2008 Elite Boys
---
2023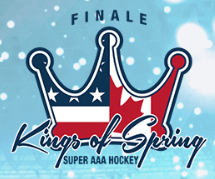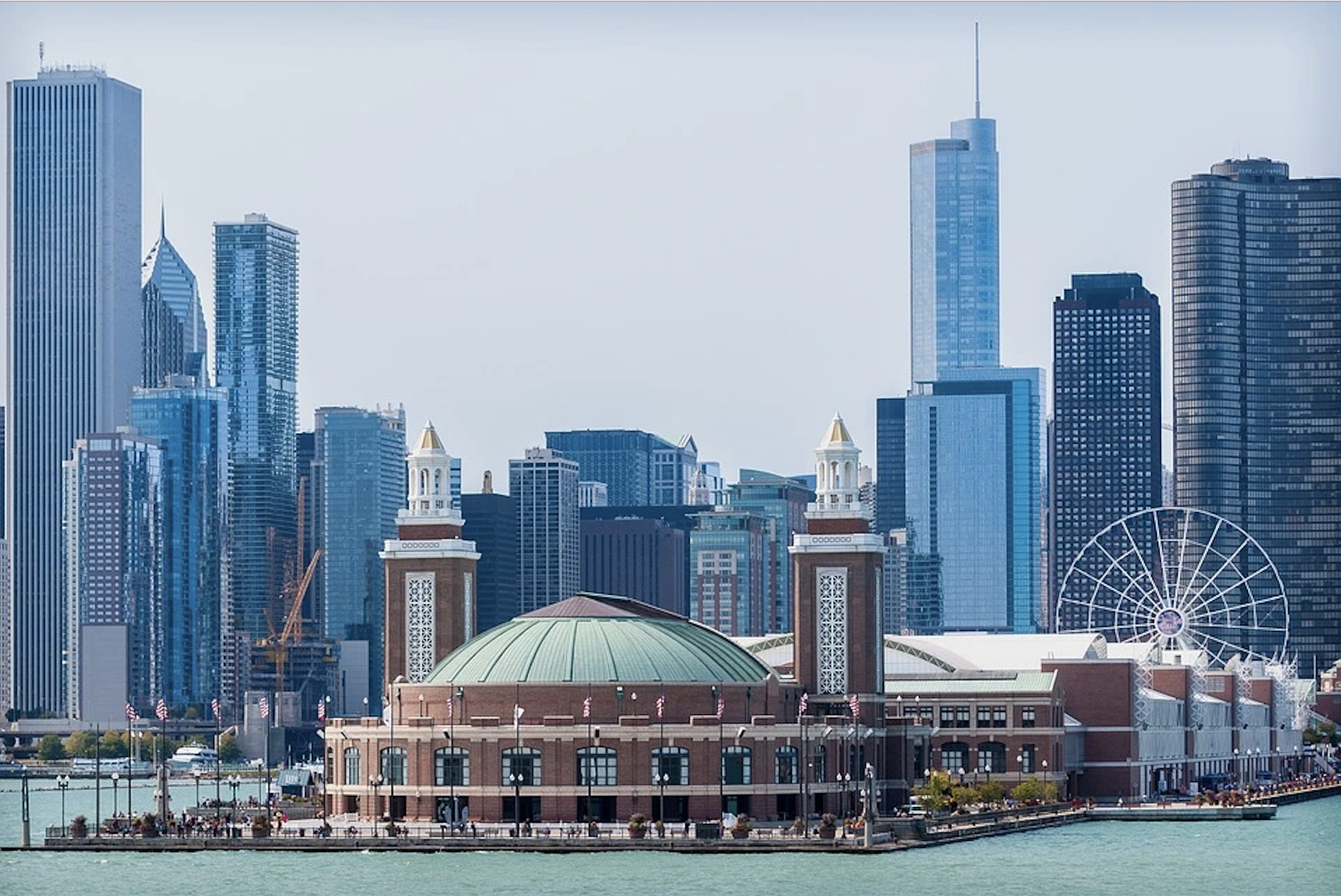 ---

---

Pro Hockey 2008 Elite Boys BLUE & WHITE Teams
Head Coach Blue, Adam Panacci & Head Coach, Casey Torres White
Players will compete against the best youth hockey players at the 16U level in Nashville and Toronto.
The World Selects Invitational and Bauer Spring Shootout tournaments host top teams and players from Europe and North America at the 2008 birth year.
Player Package includes Nashville WORLD SELECTS Invitational, Pro Hockey BAUER Spring Shootout,
Practices and Exhibition Game.
FOR COMPLETE DETAILS CONTACT
Vickie Hofford
PRESIDENT
Phone: (416) 271-0755
---
---
Toronto, Montreal, Vancouver, Edmonton, Quebec
Prague, Venice, Bolzano, Chamonix, Verona, Munich, Milan
Boston, Detroit, New York, New Jersey, Chicago
Austin, Las Vegas, Connecticut, Vermont, Charleston, Florida