2012 Boys Coaching
---
---
For 2024 Boys EURO Elite and AAA Tour Details



https://www.prohoc.com/content/pro-hockey-travel-european-tours

---
Pro Hockey 2012 Elite
Coach Cal... is an NCAA All-American Salem State University Sports Management Graduate who grew up playing
the sport he loved and making it to the professional level with the Orlando Solar Bears of the ECHL. His approach to
developing players is to share his on ice experience with them. Cal is a tenured Pro Hockey Head Coach and Lead
Skills Instructor. He is also an ongoing Assistant Coach with the Pro Hockey BRICK team. His off ice hockey experience
includes hockey analytics as a Video Scout with the NHL Arizona Coyotes. His players love being coached and trained by him.
We wish him all the luck in 2024.
Co-Head Coach, Cal Hofford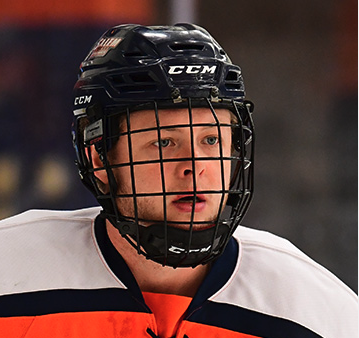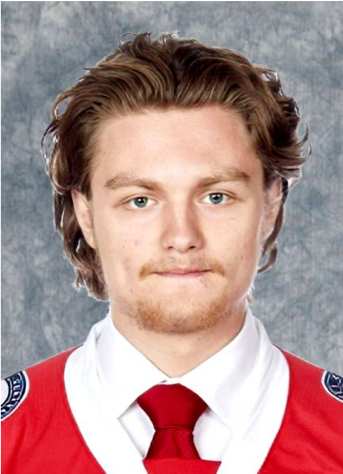 Co-Head Coach, Danil Antropov
Coach Danil…. is a 4-Year OHL Alumnus and currently plays for the USPORTS Toronto Metropolitan University.
2024 marks Danil's second year with Pro Hockey running camps and coaching our spring and summer teams.
His passion is to help his players reach their fullest potential by teaching and guiding them in the right direction.
By the time they get to the junior level, they will know what is expected of them. With his positive presence
on the bench and on the rink, we wish Danil continued success with Pro Hockey.
---
Pro Hockey 2012 Elite
2012 Elite Boys SPRING Events...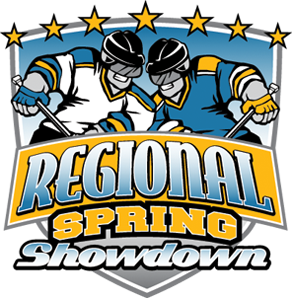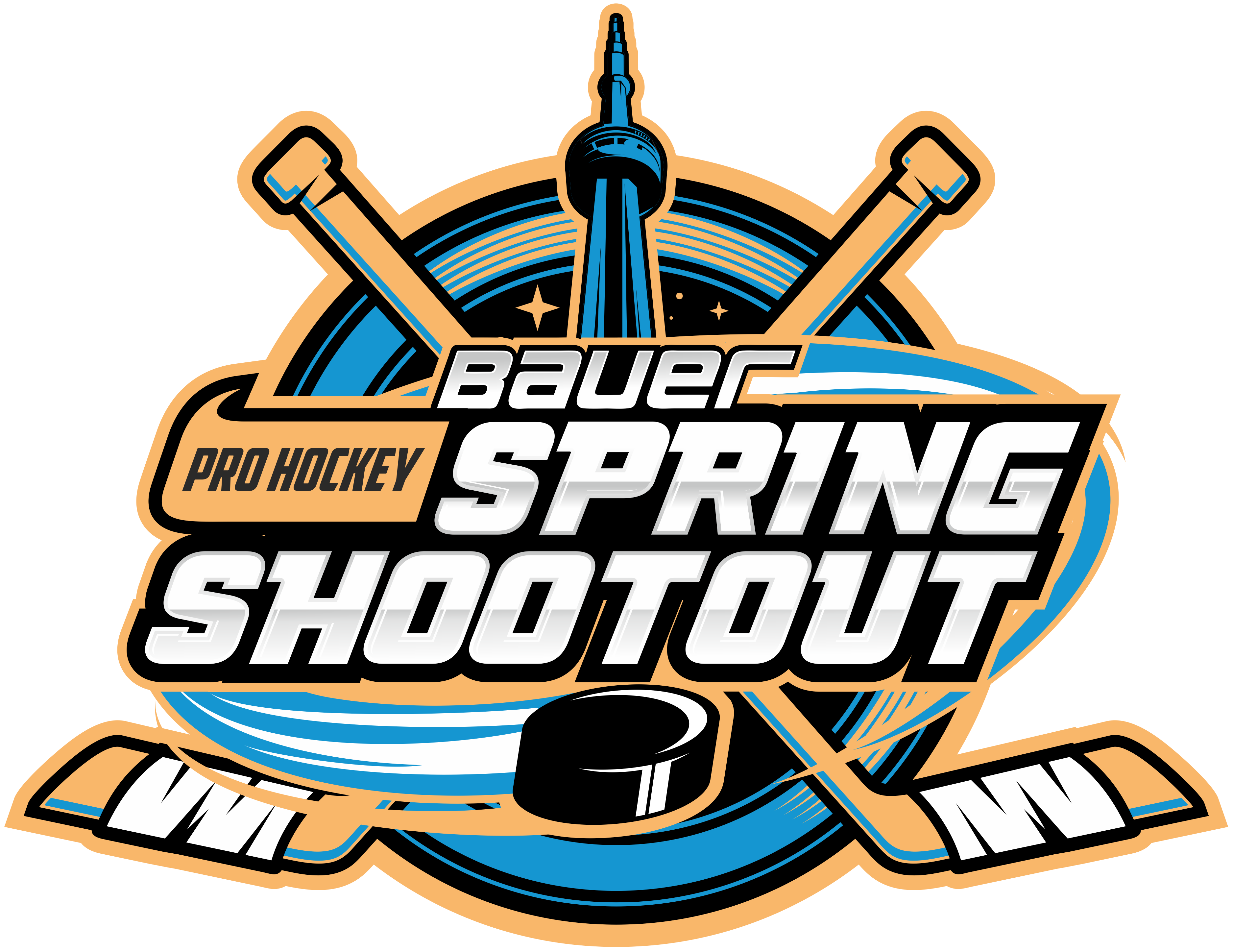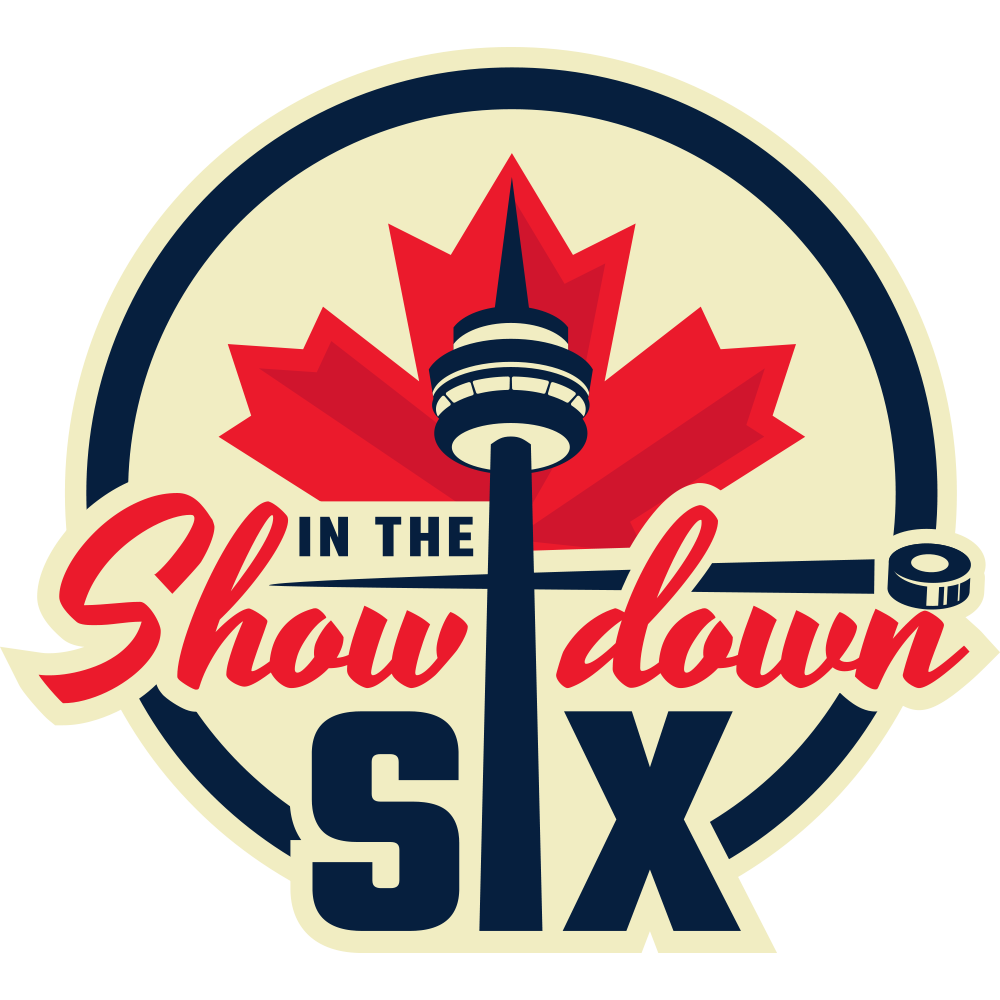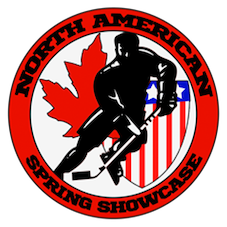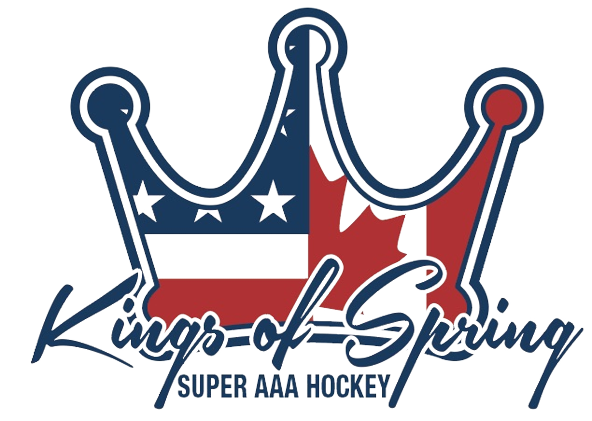 2012 Elite Boys SUMMER Events...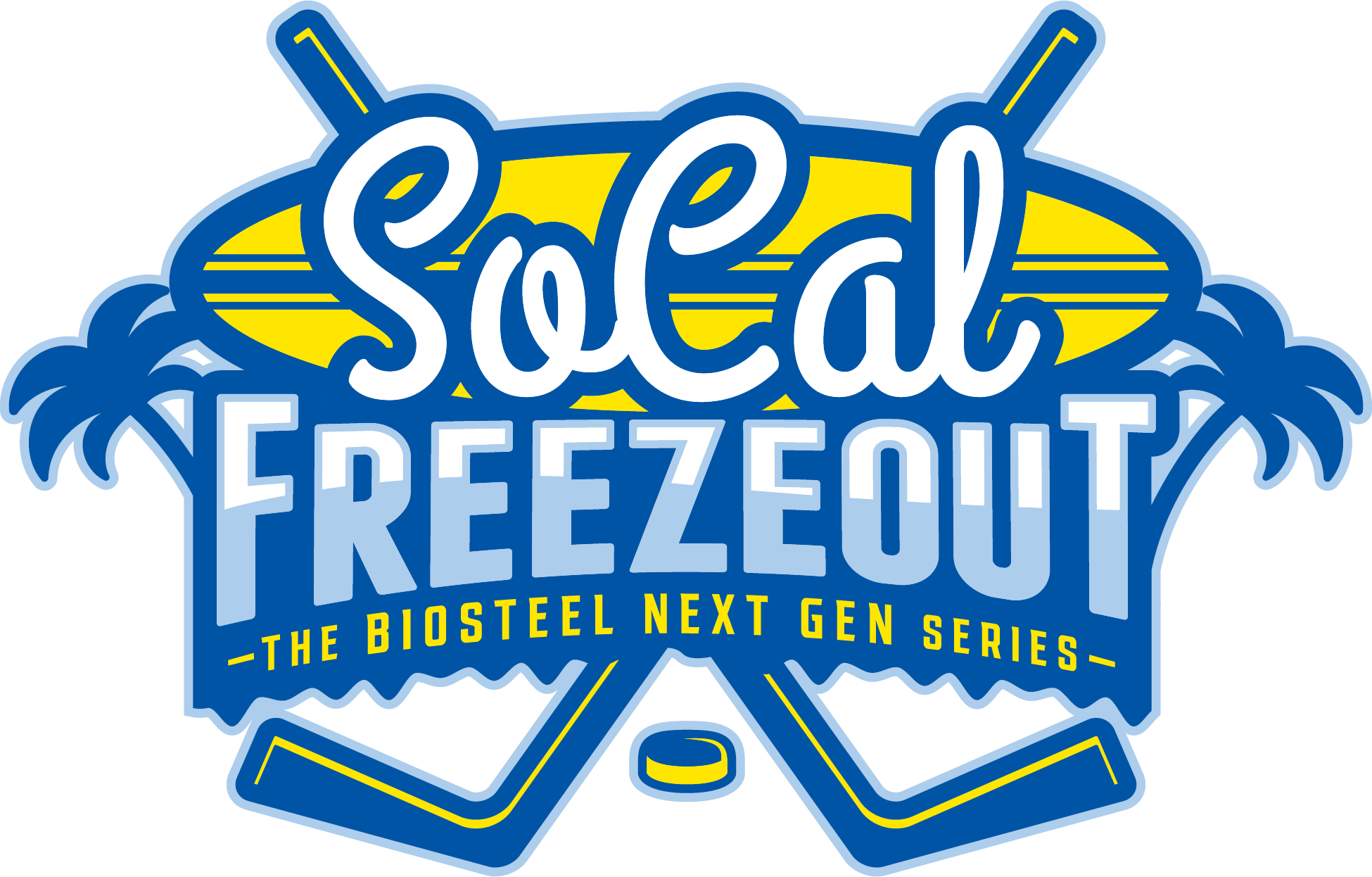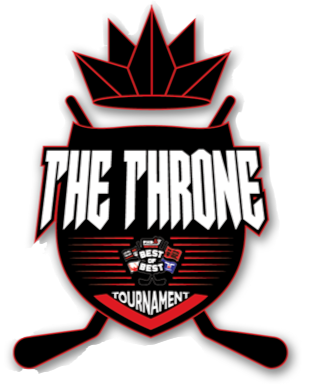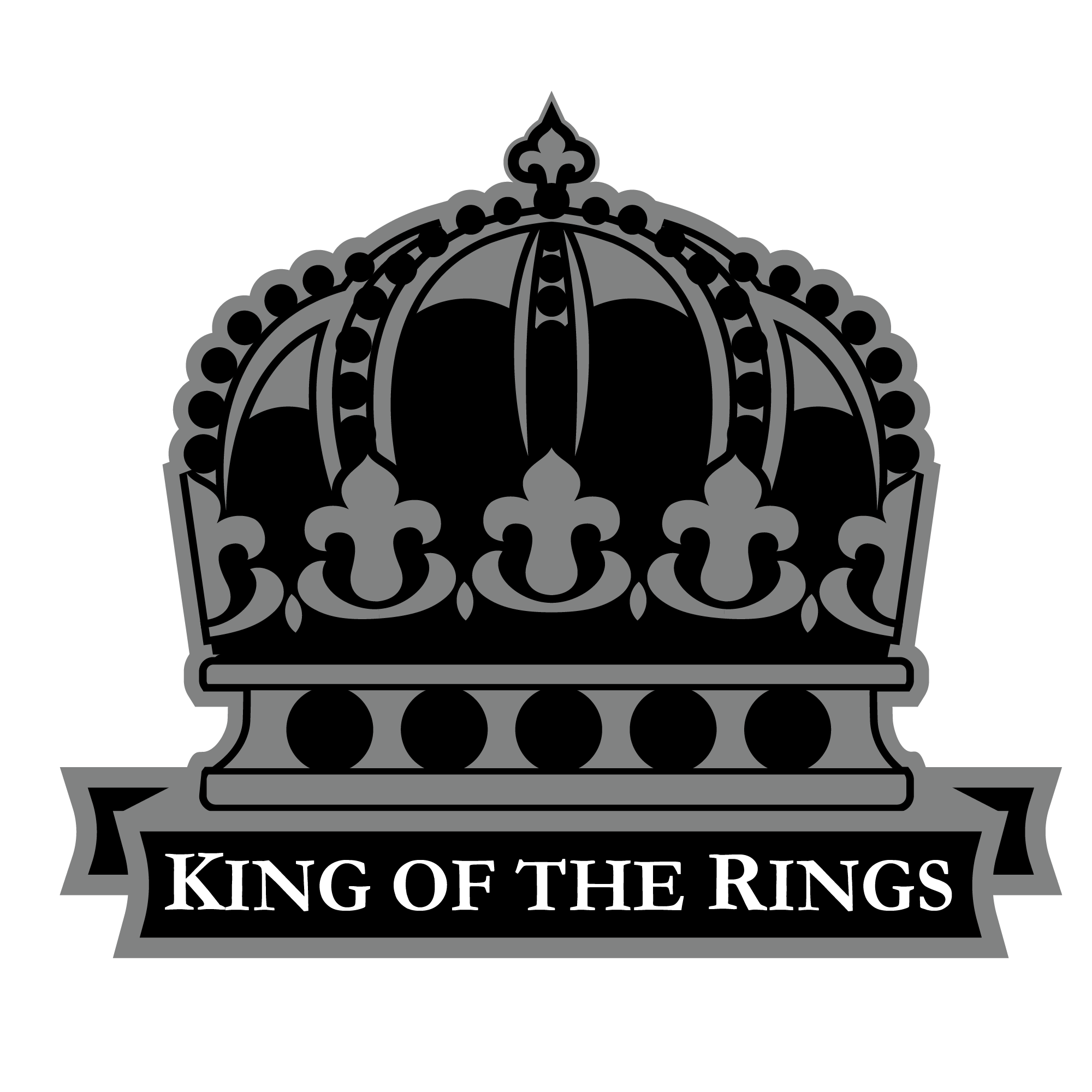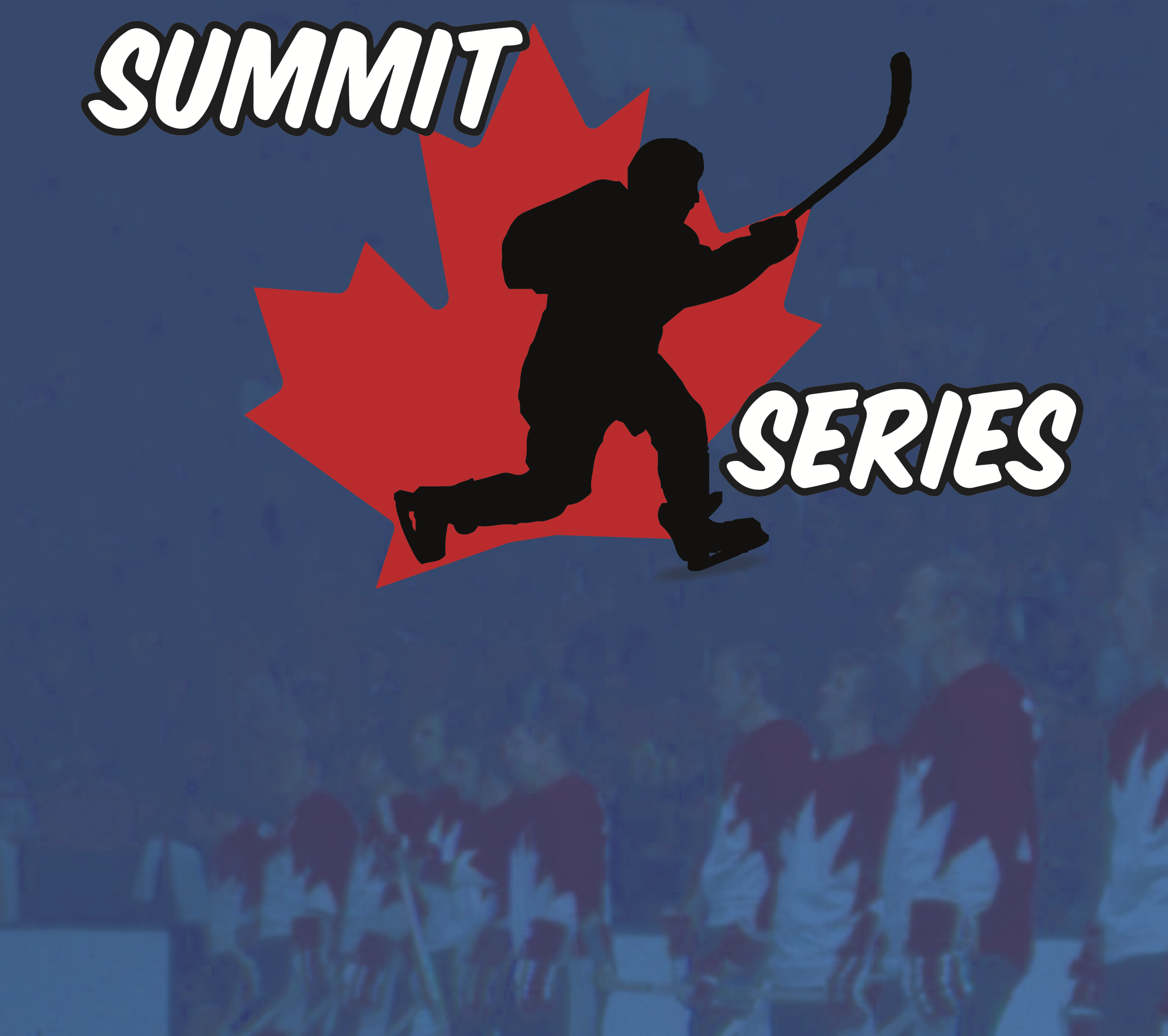 ---
Pro Hockey 2012 AAA LOUIE
Head Coach, Louie Gialedakis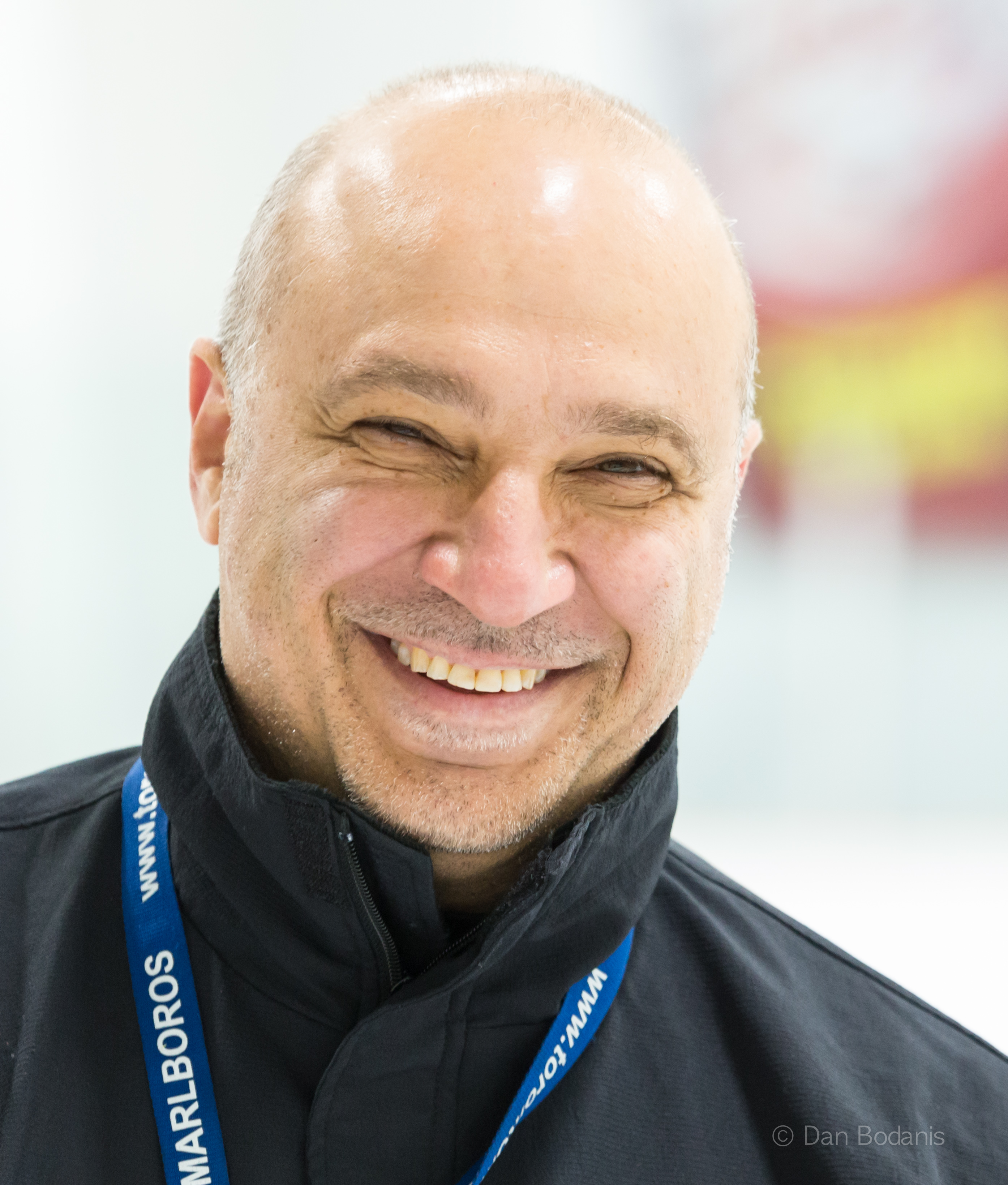 Louie Gialedakis… Has been with us for over 25 years, with an impressive hockey resume.
He has been Head Coach, Scout, and General Manager in leagues across the country.
Coach Louie is a Hockey Canada High Performance Coach and has served as a coach/instructor in programs such as:
Hockey Canada East, Toronto Maple Leafs Hockey Camp, and the U17 National Training Centre Programs.
He has mentored and developed 60+ NHL drafted players along with several that played in the NCAA, OHL, and QMJHL.
Coach Louie's passion and devotion for the game resonates strongly with his players.
He has dedicated his life to the success of his students, on and off the ice.
He has built the foundation of which he coaches on three main principles: class, accountability, and hard work.
Coach Louie continues to help change the lives of young hockey players.
2012 AAA Boys SPRING/SUMMER Events...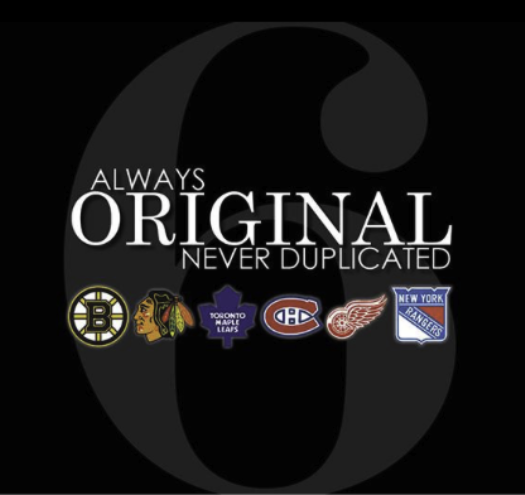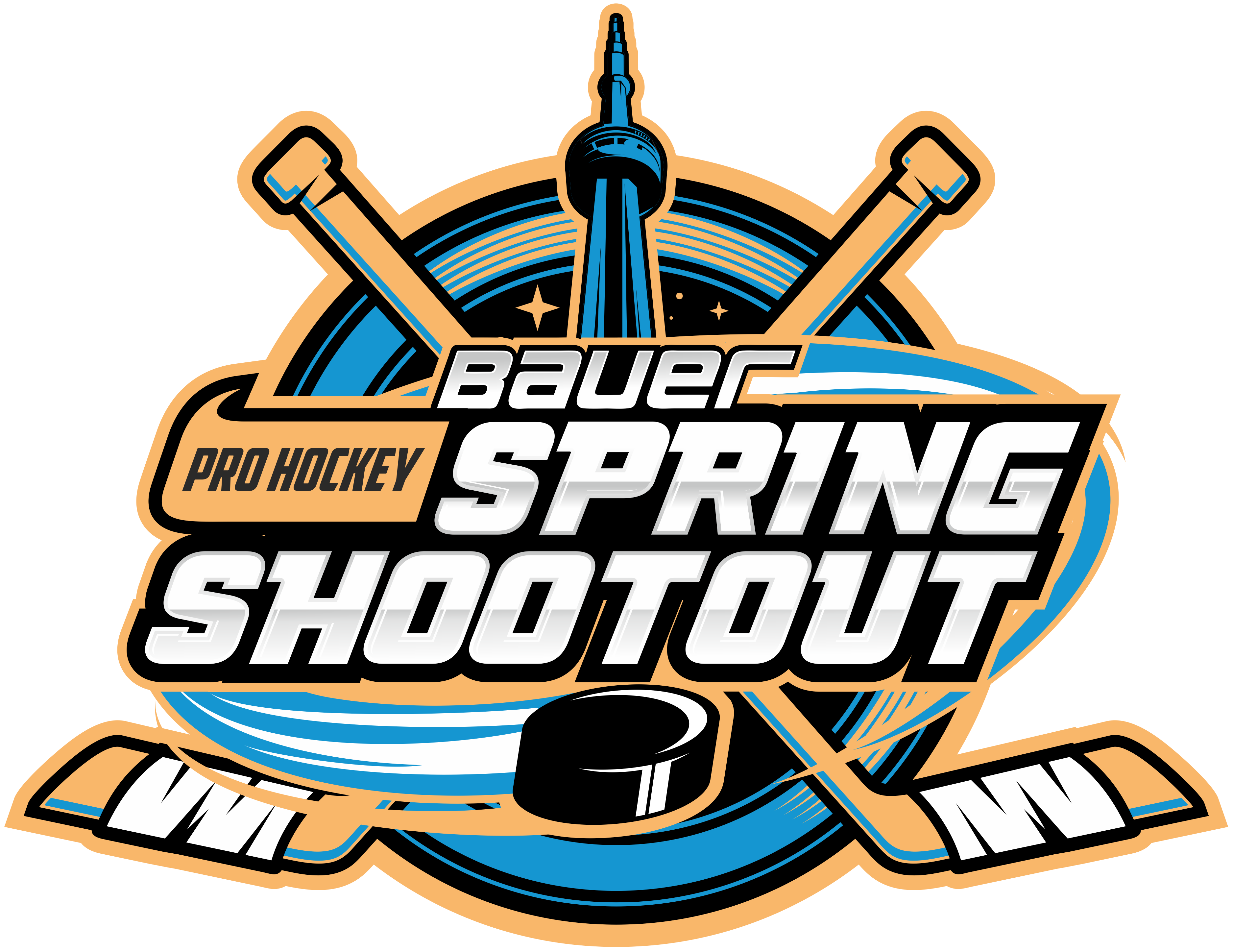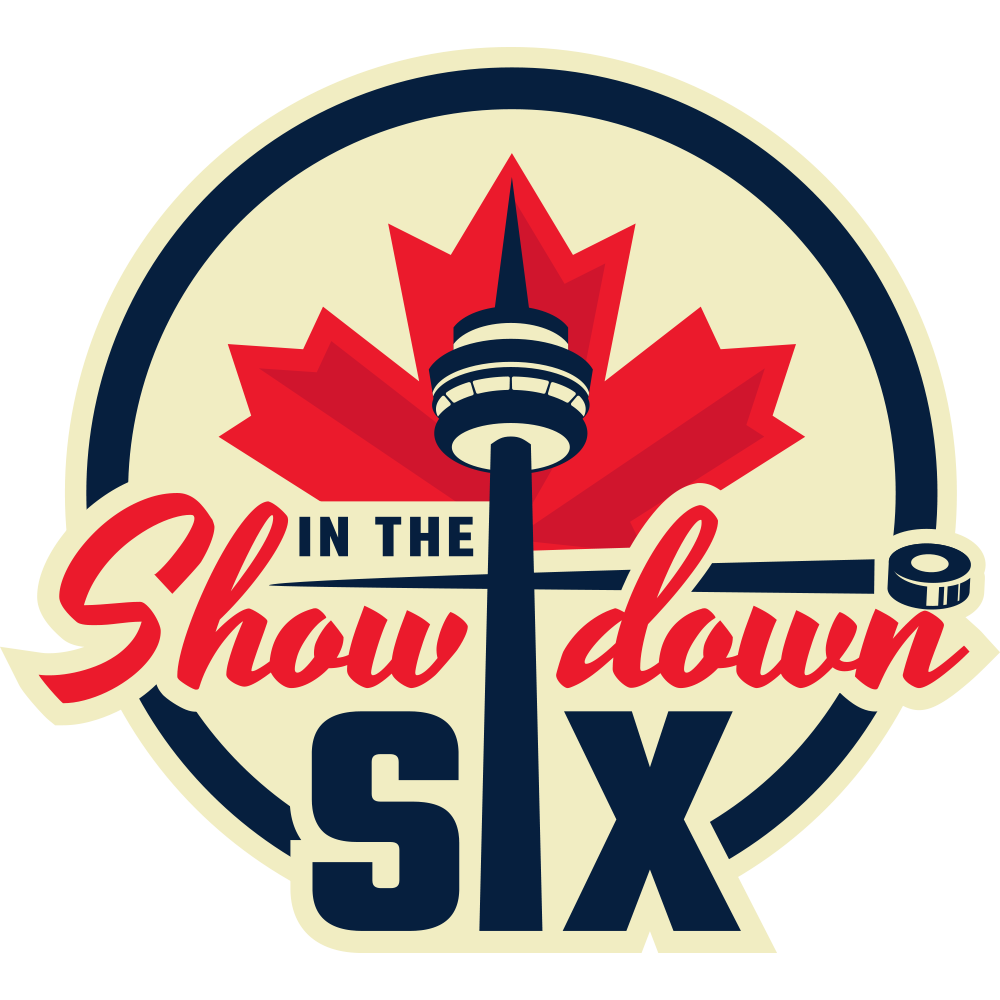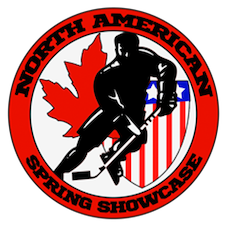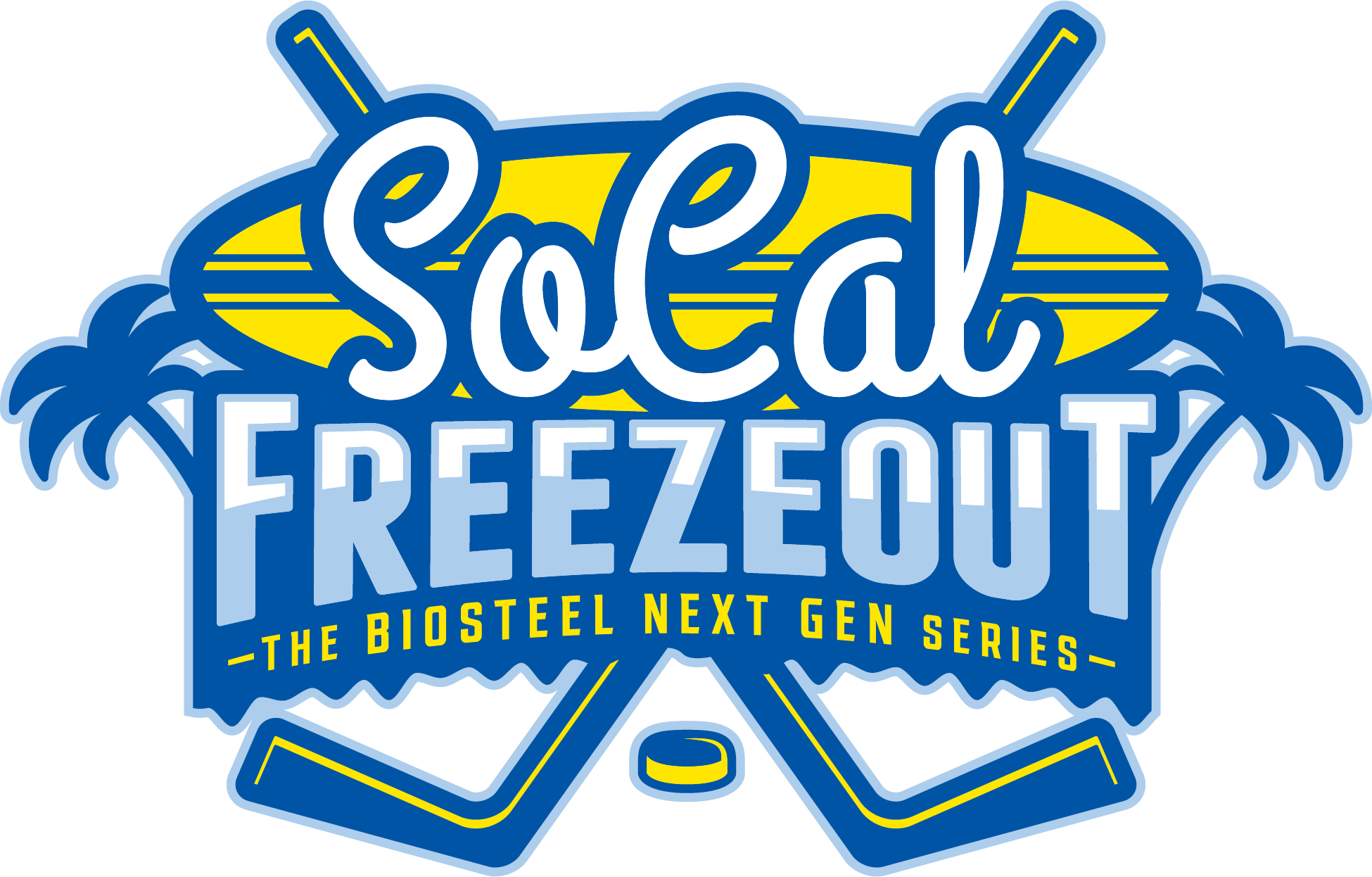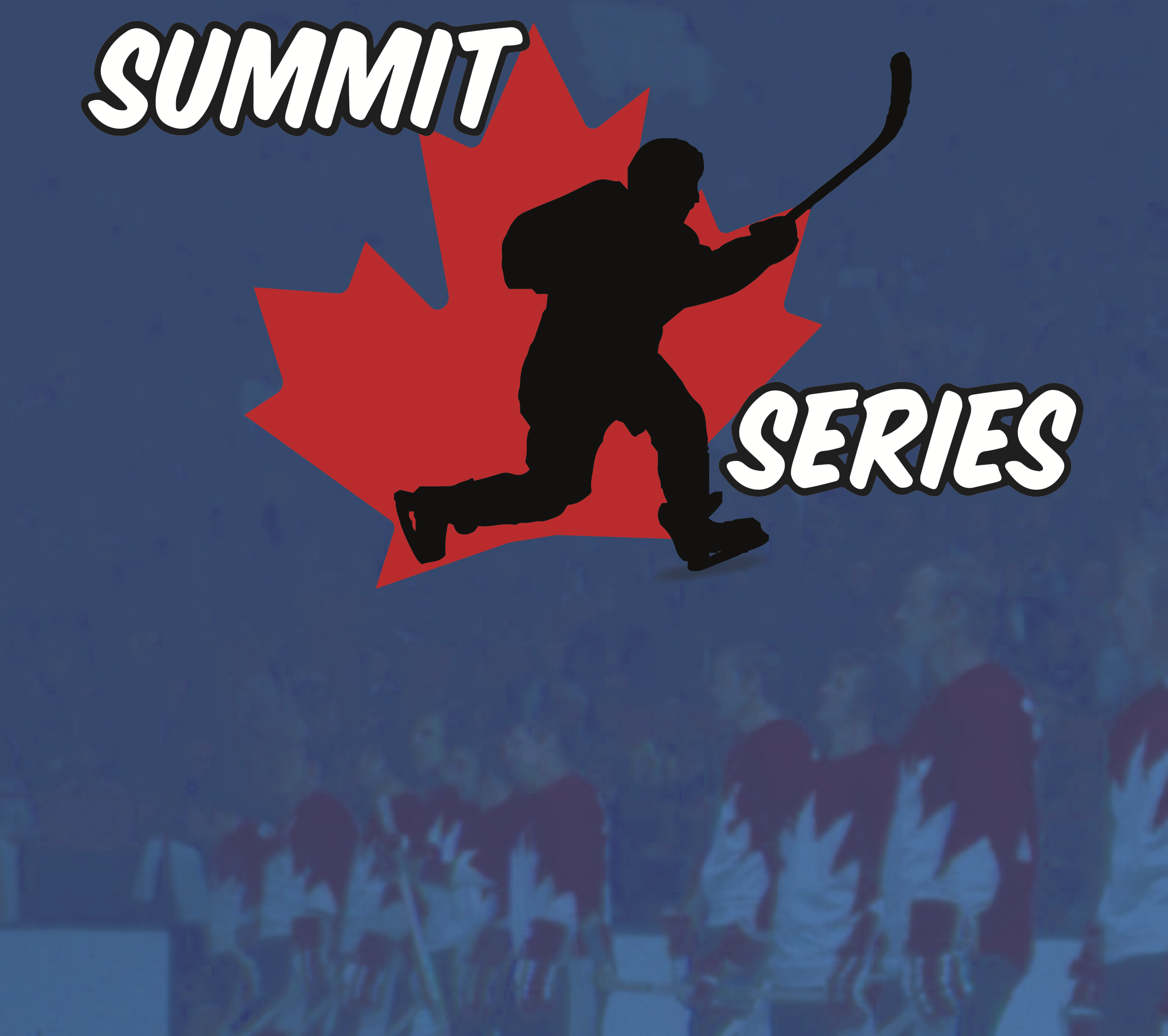 For Details and to Register...
(BY INVITATION ONLY)
http://ProHockeyDevelopment.rampregistrations.com/participant/2012AAABoys
---
FOR COMPLETE DETAILS CONTACT
Vickie Hofford
PRESIDENT
Phone: (416) 271-0755