2012 Boys Coaching
---
Pro Hockey BioSteel Next Gen Music City BLUE
Head Coach, Kyle Hope
Pro Hockey BioSteel Next Gen Music City WHITE
Head Coach, Pat Curcio
---
To register for the 2012 Elite Team
http://ProHockeyDevelopment.rampregistrations.com/participant/12EliteBOYS (BY INVITATION ONLY)
To register for The Clash
http://ProHockeyDevelopmentGroupUSA.rampregistrations.com/participant/KOS (BY INVITATION ONLY)

---
Pro Hockey 2012 AAA LOUIE
Head Coach, Louie Gialedakis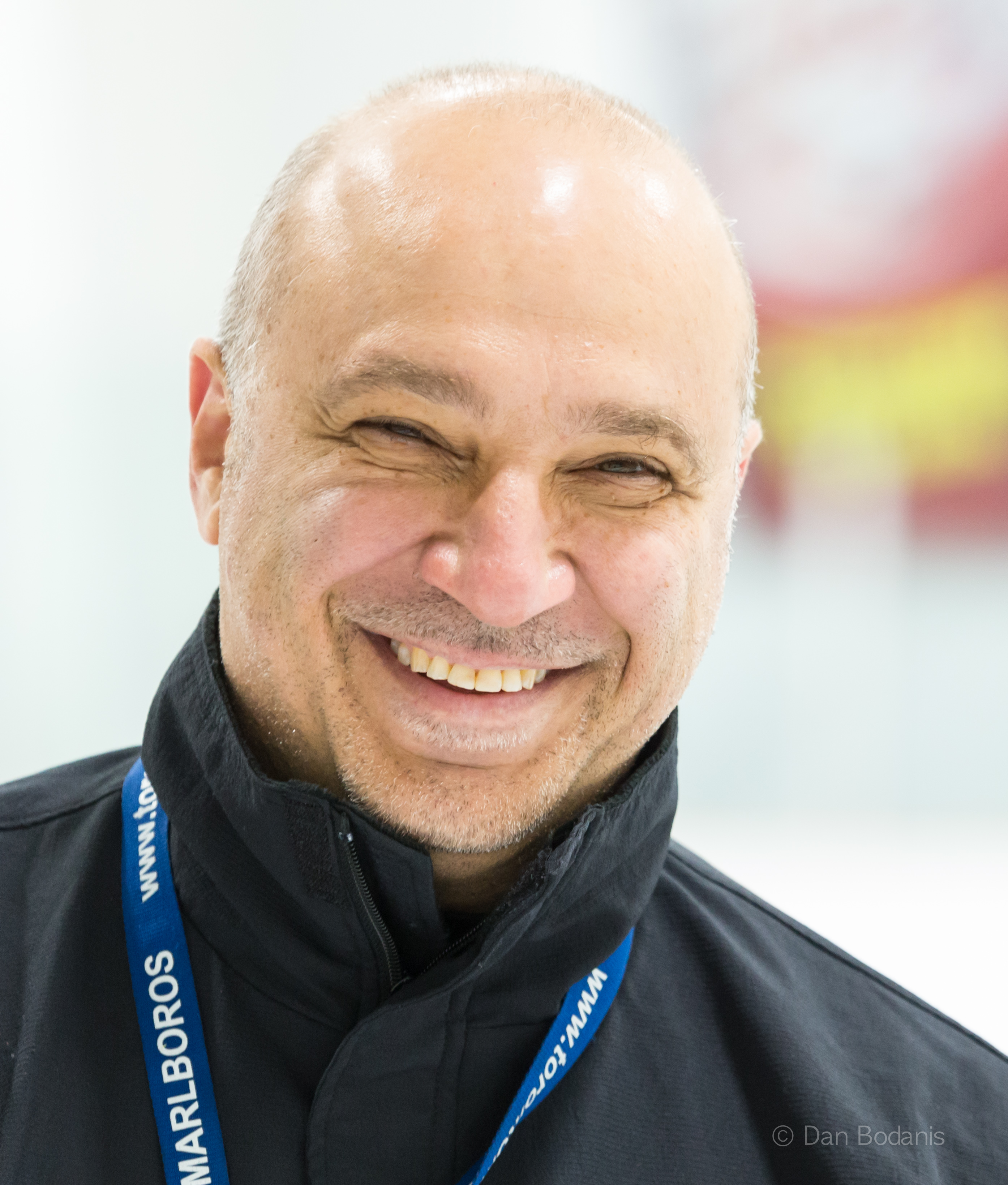 Louie Gialedakis… Has been with us for over 25 years, with an impressive hockey resume.
He has been Head Coach, Scout, and General Manager in leagues across the country.Coach Louie is a Hockey Canada High Performance Coach and has served as a coach/instructor in programs such as:
Hockey Canada (East), Toronto Maple Leafs Hockey Camp, and the Under 17 National Training Centre Programs.
Coach Louie has mentored and developed 60+ NHL drafted players along with several that played in the NCAA, OHL, and QMJHL.
His passion and devotion for the game resonates strongly with his players.
Coach Louie has dedicated his life to the success of his students, on and off the ice.
He has built the foundation of which he coaches on three main principles: class, accountability, and hard work.
Coach Louie continues to help change the lives of young hockey players.
---
To register for Pro Hockey 2012 AAA Events
https://www.rampregistrations.com/public/participantregpage?v3=fdc84826&pgname=2012AAABoys (BY INVITATION ONLY)
---
FOR COMPLETE DETAILS CONTACT
Vickie Hofford
PRESIDENT
Phone: (416) 271 0755