2018 Boys Coaches
---
---
Pro Hockey 2018 MARC
Marc Marchese, Head Coach
Coach Marc... Growing up with a family of 4 boys, Marc has been immersed in the world of hockey
for as long as he can remember. Whether it was through his own playing career or his involvement in coaching,
Marc has been a part of multiple AAA and Jr. A organizations. His experience and dedication to the sport
have shaped him into the passionate individual he is today. Marc is passionate about player development
and finds joy in witnessing the improvement and growth of young players in todays game.
Good Luck Coach Marc!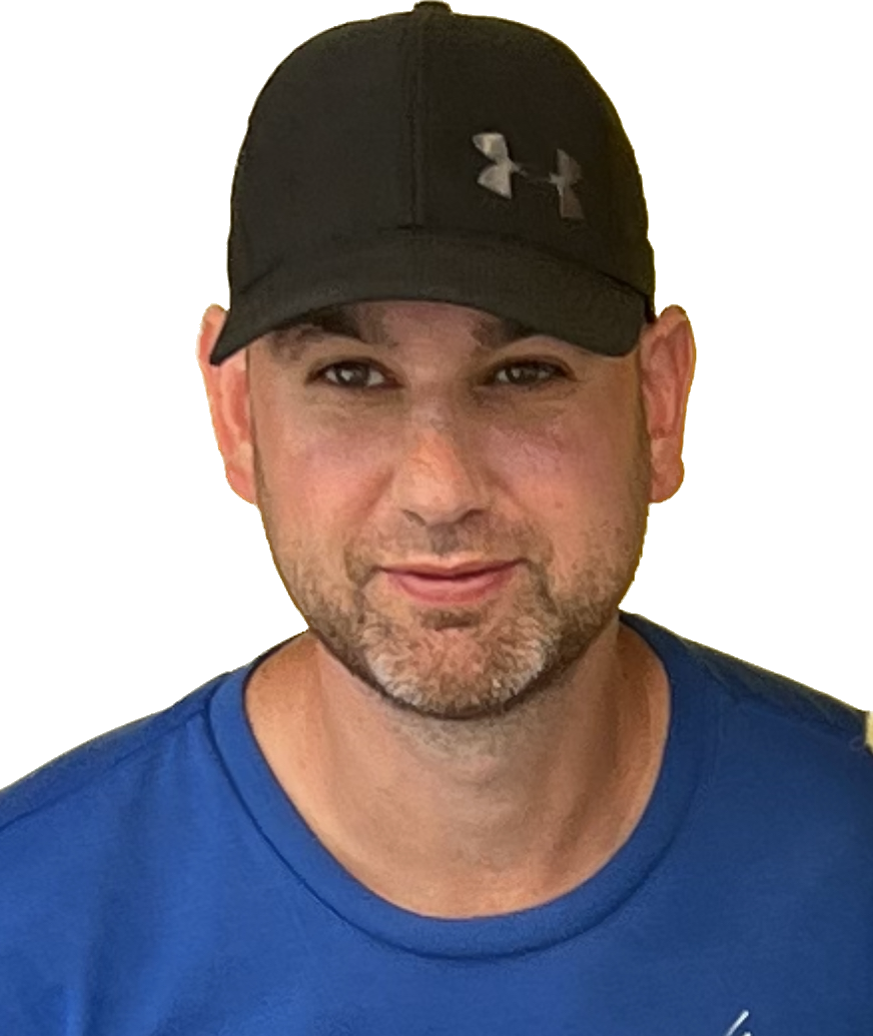 2018 Boys SPRING/SUMMER Events...
(BY INVITATION ONLY)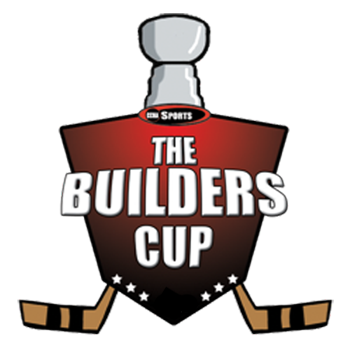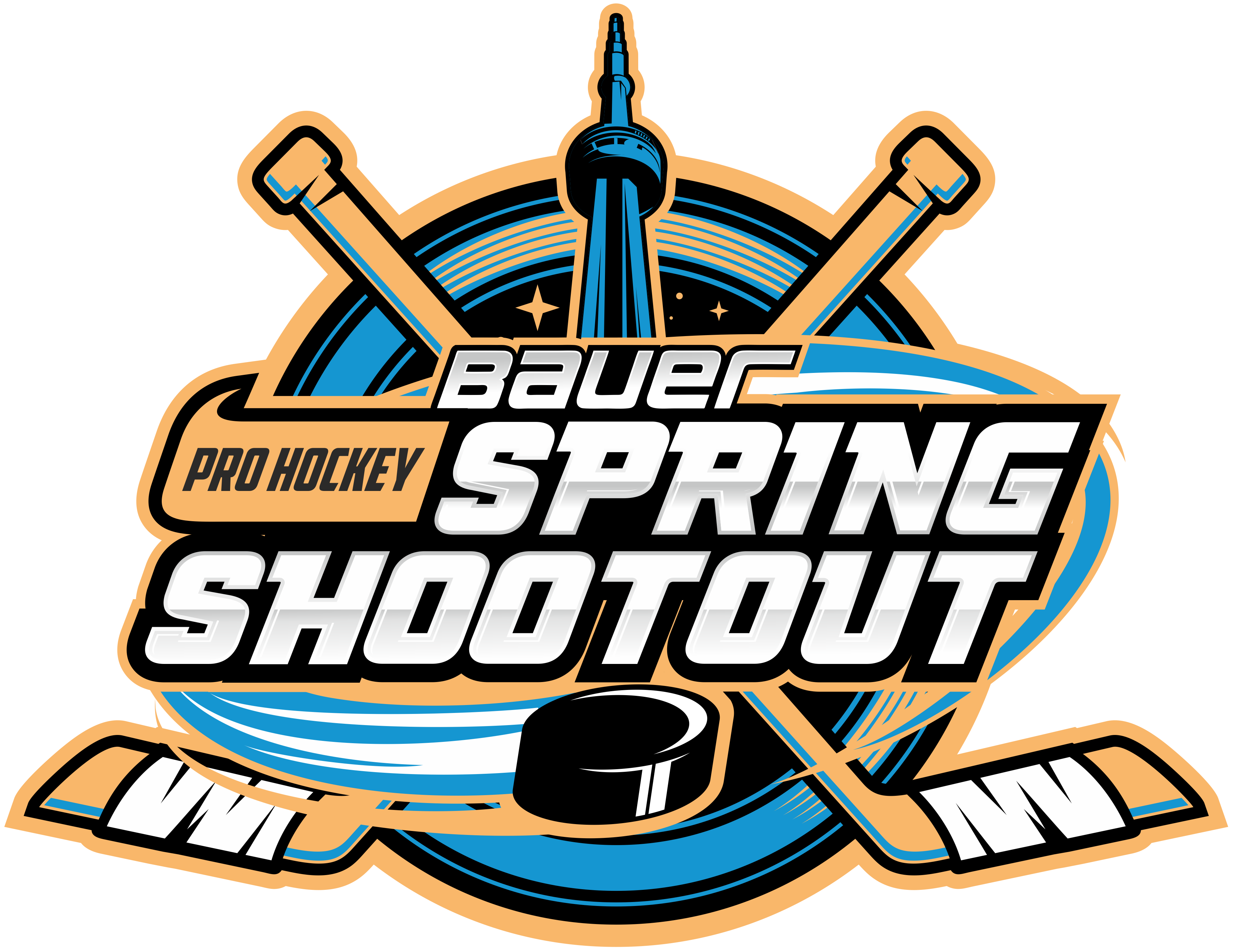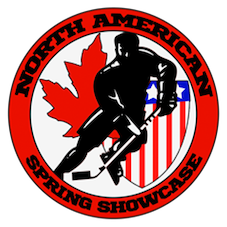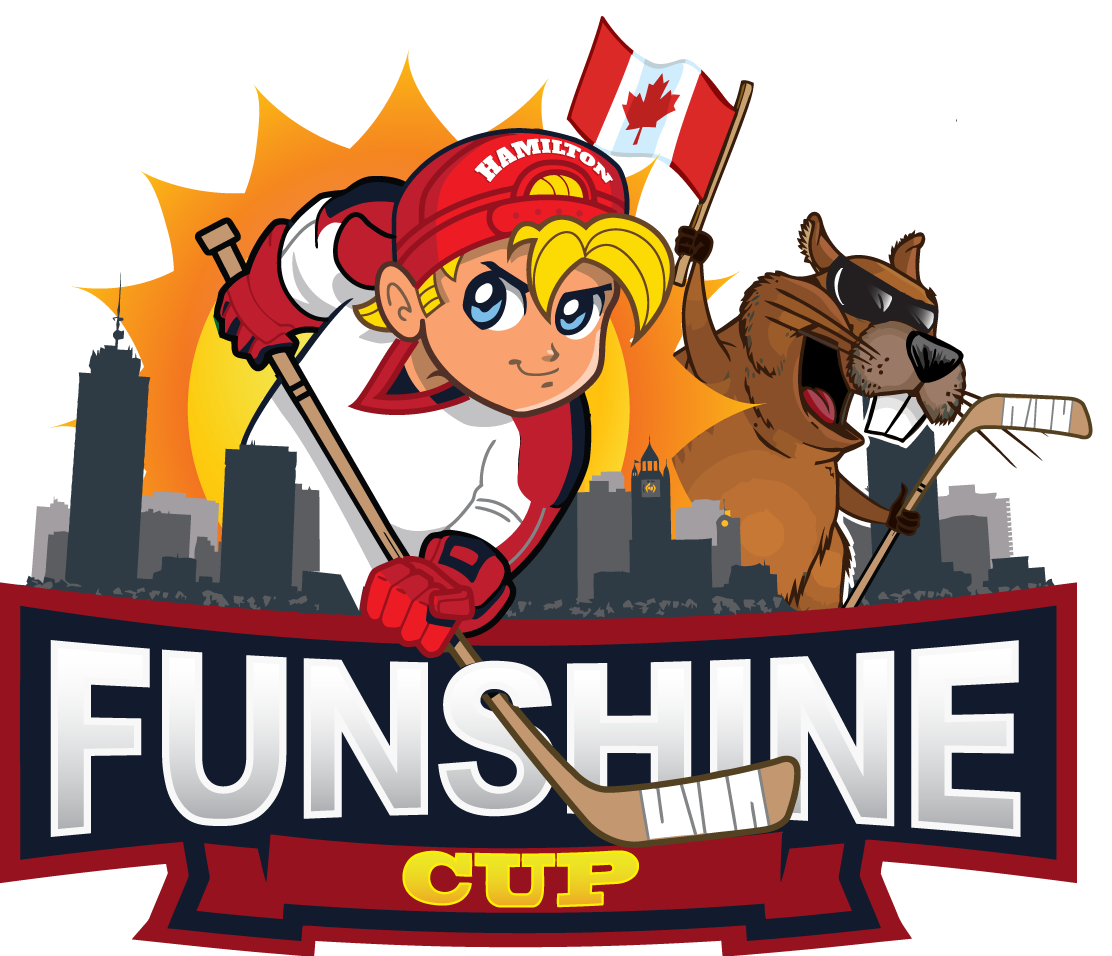 To register for 2018 Boys...
(BY INVITATION ONLY)
http://ProHockeyDevelopment.rampregistrations.com/participant/2018BOYS
---
FOR COMPLETE DETAILS CONTACT
Vickie Hofford
PRESIDENT
Phone: (416) 271-0755