2012 Girls Coaches
---
---
Ian Humphries, Girls Director
(289) 213-3381
Ian@prohoc.com
---
Pro Hockey 2012 Girls SETO
Head Coach, Greg Seto
Coach Greg... is an NCCP certified coach with over 8 years of elite level experience within
the Oshawa and Peterborough Girls Hockey Associations. He has also officiated as a
referee for 13 years within the OHF and at the U Sports level. Greg holds an MSc in Analytics
from Boston University and leverages his knowledge by embracing statistical analysis
to assist his players to learn the game within the game. We look forward to Greg's continued
success with Pro Hockey in 2024 and beyond.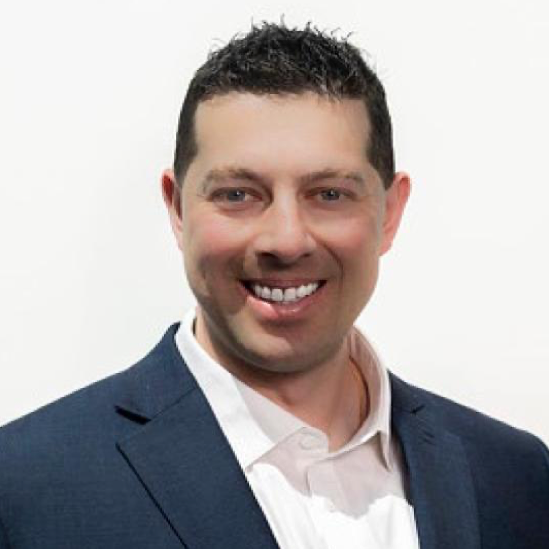 2012 Girls SPRING/SUMMER Events...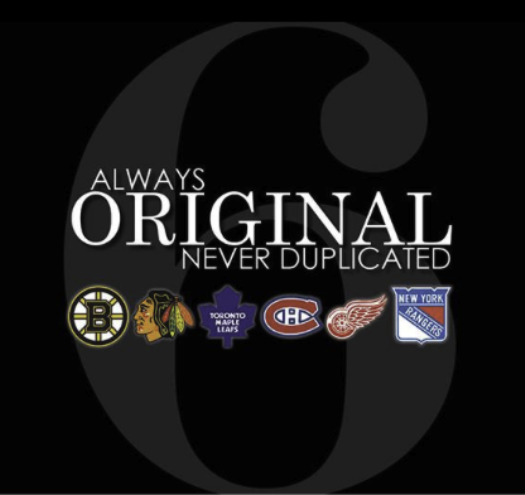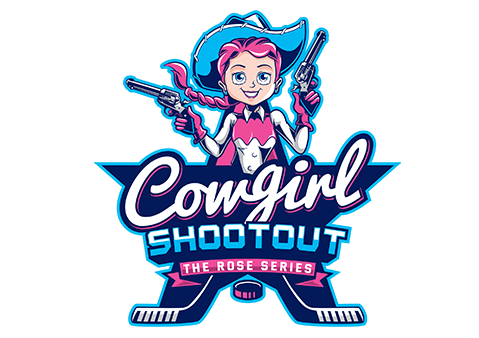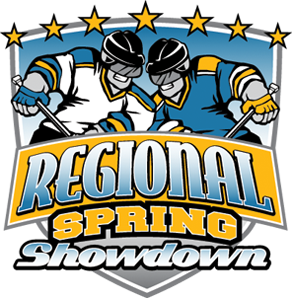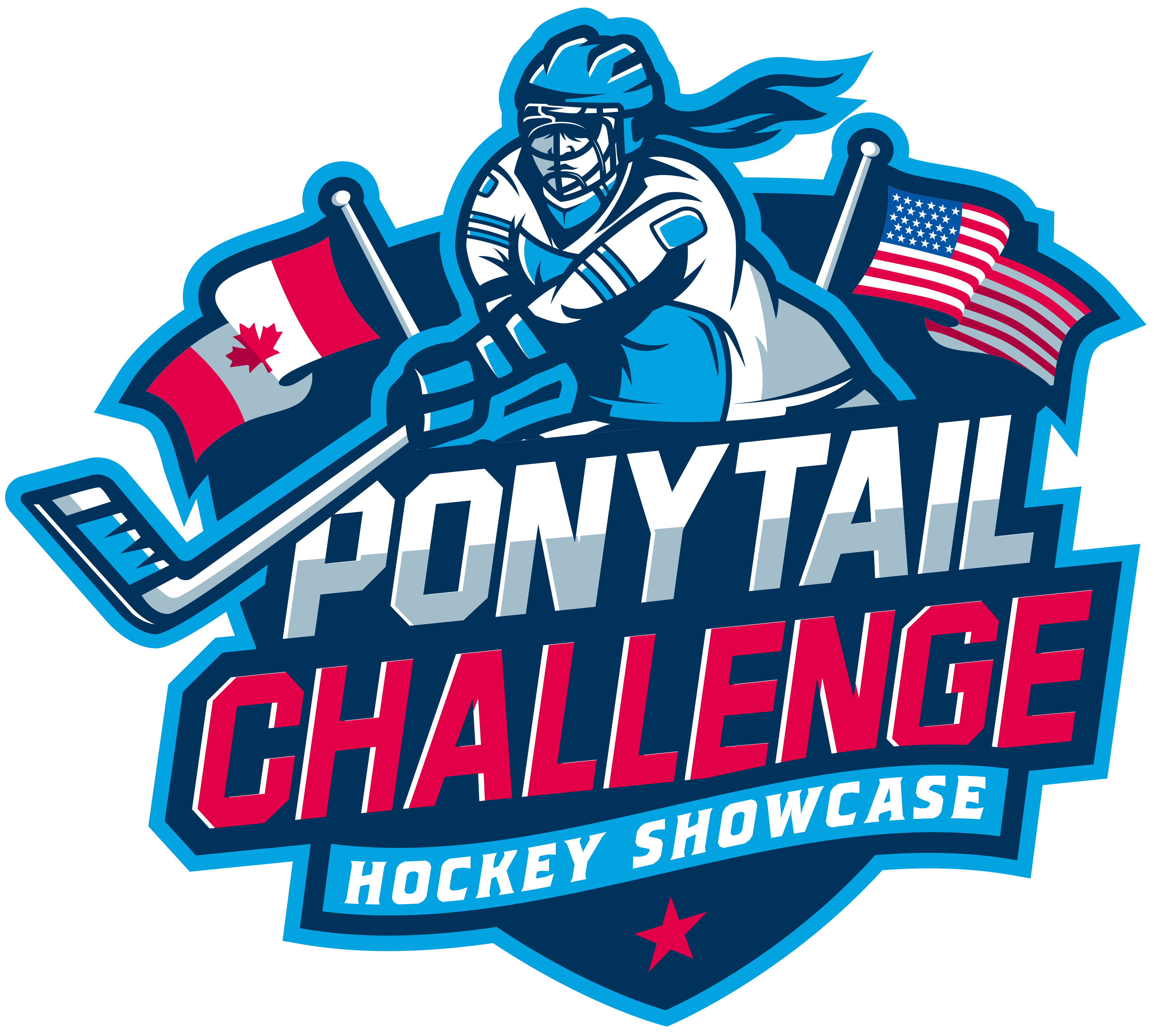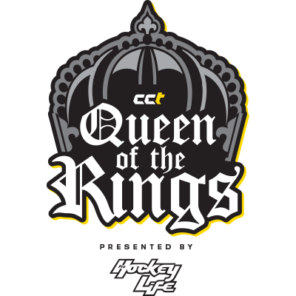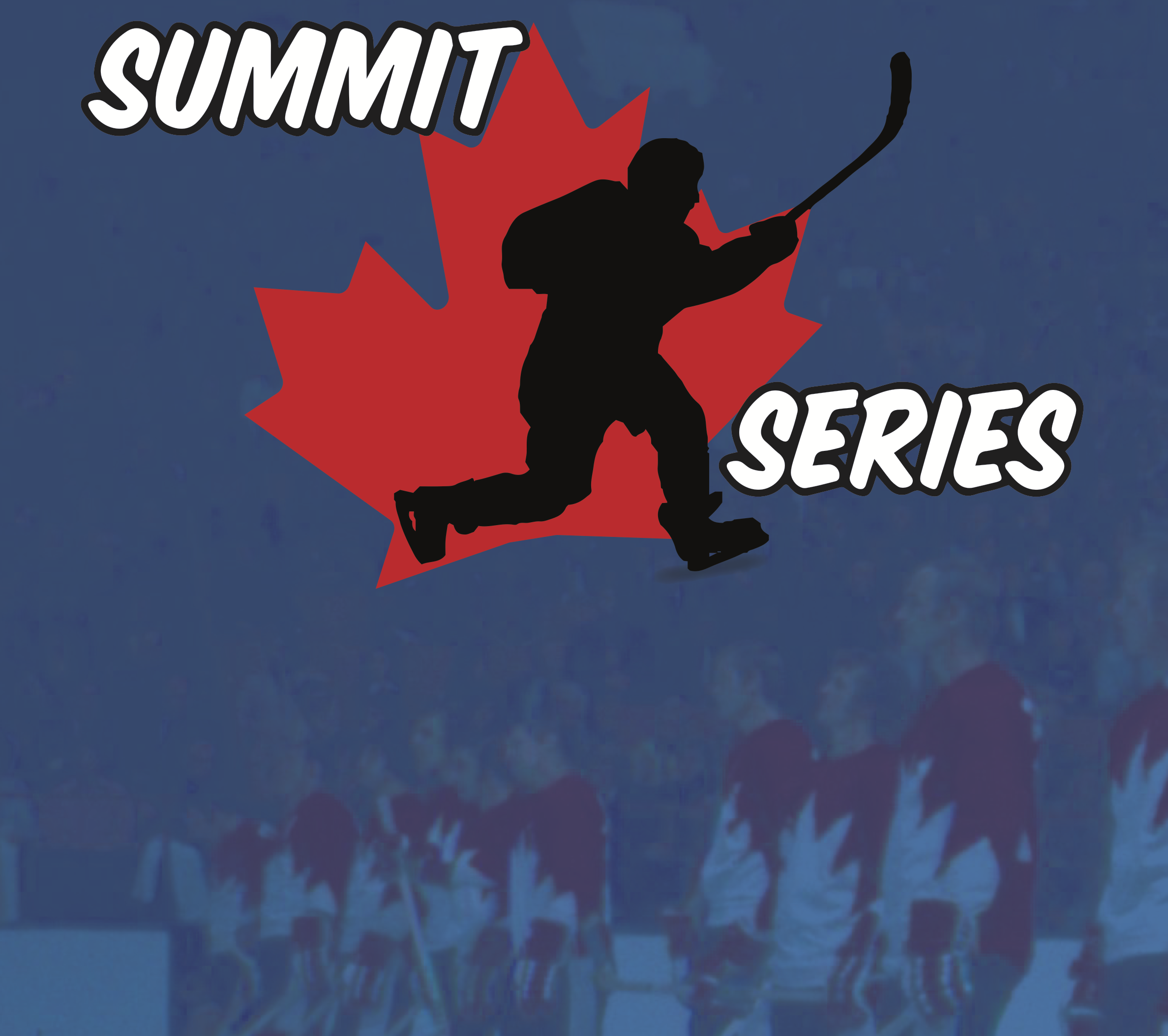 To register for 2012 girls...
(BY INVITATION ONLY)
http://ProHockeyDevelopment.rampregistrations.com/participant/2012G
---
2023 Regional Spring Showdown Champions

---
FOR COMPLETE DETAILS CONTACT
Vickie Hofford
PRESIDENT
Phone: (416) 271-0755