2011 Boys Coaching
---
---
Pro Hockey 2011 Elite MYERS
Head Coach, Josh Myers
Josh Myers... grew up playing competitive hockey between the Milwaukee and the Chicagoland areas.
He graduated from the USHL to the Rochester Institute of Technology (RIT) for his college career.
Josh has been coaching both winter and spring youth hockey for the past 6 years.
During the winter months, he coaches the 2011 Rochester Coalition Peewee AAA and 2014 Evolve Hockey teams.
We look forward to having him aboard.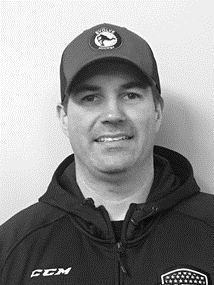 ---
Assistant Coach, Chris Osgood, Stanley Cup Winner
---
To register for 2011 Elite Tournaments ...
http://ProHockeyDevelopment.rampregistrations.com/participant/2011EliteBOYS
(BY INVITATION ONLY)
---
Pro Hockey 2011 Elite Euro MYERS
Head Coach, Josh Myers (see bio above)
---
Assistant Coach, Casey Torres

Casey Torres...

has been an OHL Scout, NHL Scout, NHL Development Coach and AHL Assistant Coach.

Coach Casey has developed countless players to be drafted by and committed to OHL, QMJHL, NCAA & NHL teams.

He is a Hockey Canada high performance certified and tenured coach.

Casey's strength with young players is skill develop.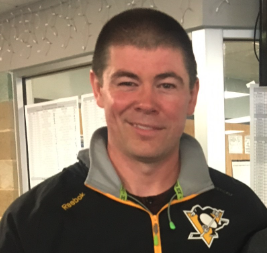 ---
For more information and to register for 2023 Pro Hockey 2011 Elite Euro Tour
http://ProHockeyDevelopmentGroupUSA.rampregistrations.com/participant/2023ProHockeyEUROToursELITE
(BY INVITATION ONLY)
---
To register for 2011 AAA Canadian Tournaments...
http://ProHockeyDevelopment.rampregistrations.com/participant/2011AAABoys
(BY INVITATION ONLY)
For more information and to register for 2023 Pro Hockey 2011 AAA Euro Tour
https://www.prohoc.com/content/u12-aaa-boys-2011-italy
(BY INVITATION ONLY)
---
MORE INFORMATION
Vickie Hofford
PRESIDENT
Phone: (416) 271-0755