2011 Boys Coaching
---
Pro Hockey 2011 Elite TORRES
Head Coach, Casey Torres
Casey Torres...
has been an OHL Scout, NHL Scout, NHL Development Coach and AHL Assistant Coach.
Coach Casey has developed countless players to be drafted by and committed to OHL, QMJHL, NCAA & NHL teams.
He is a Hockey Canada high performance certified and tenured coach.
Casey's strength with young players is skill develop.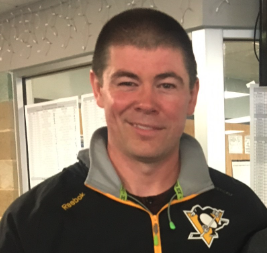 Pro Hockey 2011 Elite CAL
Head Coach, Callum Hofford
Cal Hofford... is an OHL Scout for the London Knights and has played at the College and Pro Hockey levels.
Coach Cal's teams are always competitive and often win championships.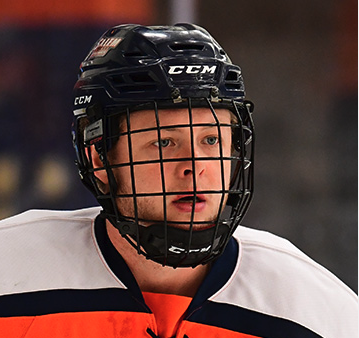 ---
To register for 2011 Elite Tournaments...
http://ProHockeyDevelopment.rampregistrations.com/participant/2011EliteBOYS
(BY INVITATION ONLY)
For more information and to register for 2023 Pro Hockey 2011 Elite Euro Tour
http://ProHockeyDevelopmentGroupUSA.rampregistrations.com/participant/2023ProHockeyEUROToursELITE
(BY INVITATION ONLY)
---
Pro Hockey 2011 AAA DeNAPOLI
Head Coach, Luca DeNapoli
Luca DeNapoli... is a tenured Pro Hockey Development Group coach. Coach Luca focusses on player development and the team concept.
Luca enables players to transfer their learned skills to games. We look forward to having Luca back as one of our top development coaches.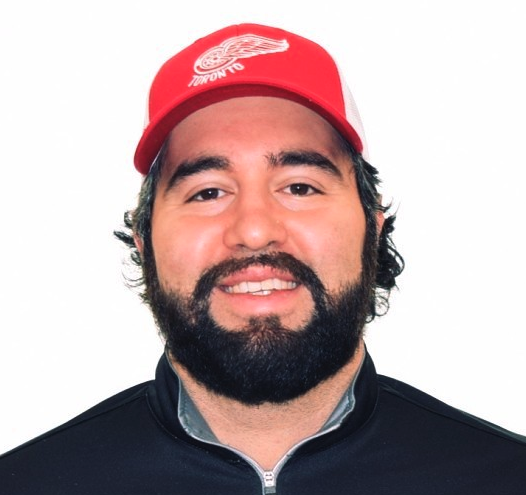 ---
To register for 2011 AAA Canadian Tournaments...
http://ProHockeyDevelopment.rampregistrations.com/participant/2011AAABoys
BY INVITATION ONLY)
For more information and to register for 2023 Pro Hockey 2011 AAA Euro Tour
https://www.prohoc.com/content/u12-aaa-boys-2011-italy
(BY INVITATION ONLY)
---
MORE INFORMATION
Vickie Hofford
PRESIDENT
Phone: (416) 271-0755