Pro Hockey 2010 Elite PANACCI
Head Coach, Adam Panacci
---
To register for Pro Hockey ELITE 2010 Boys Events (includes "The Throne")...
http://ProHockeyDevelopment.rampregistrations.com/participant/2010EliteBOYS (BY INVITATION ONLY)
---
Pro Hockey 2010 AAA LOUIE
Head Coach, Louie Gialedakis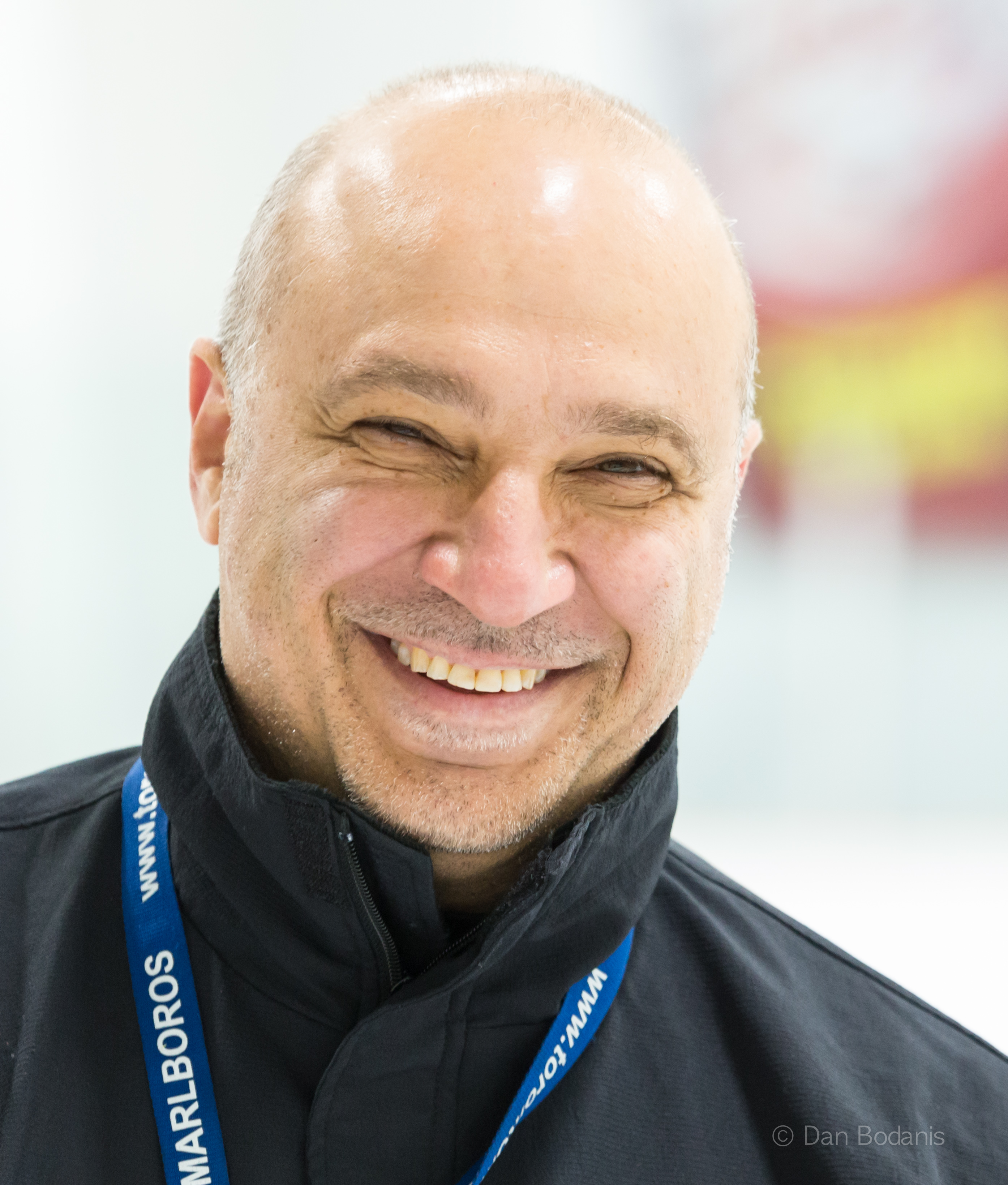 Louie Gialedakis… Has been with us for over 25 years, with an impressive hockey resume.
He has been Head Coach, Scout, and General Manager in leagues across the country.Coach Louie is a Hockey Canada High Performance Coach and has served as a coach/instructor in programs such as:
Hockey Canada (East), Toronto Maple Leafs Hockey Camp, and the Under 17 National Training Centre Programs.
Coach Louie has mentored and developed 60+ NHL drafted players along with several that played in the NCAA, OHL, and QMJHL.
His passion and devotion for the game resonates strongly with his players.
Coach Louie has dedicated his life to the success of his students, on and off the ice.
He has built the foundation of which he coaches on three main principles: class, accountability, and hard work.
Coach Louie continues to help change the lives of young hockey players.
---
To register for Pro Hockey 2010 AAA Boys Events...
http://ProHockeyDevelopment.rampregistrations.com/participant/2010AAABoys (BY INVITATION ONLY)
---
Pro Hockey AUSTIN
Head Coach, Austin Clapham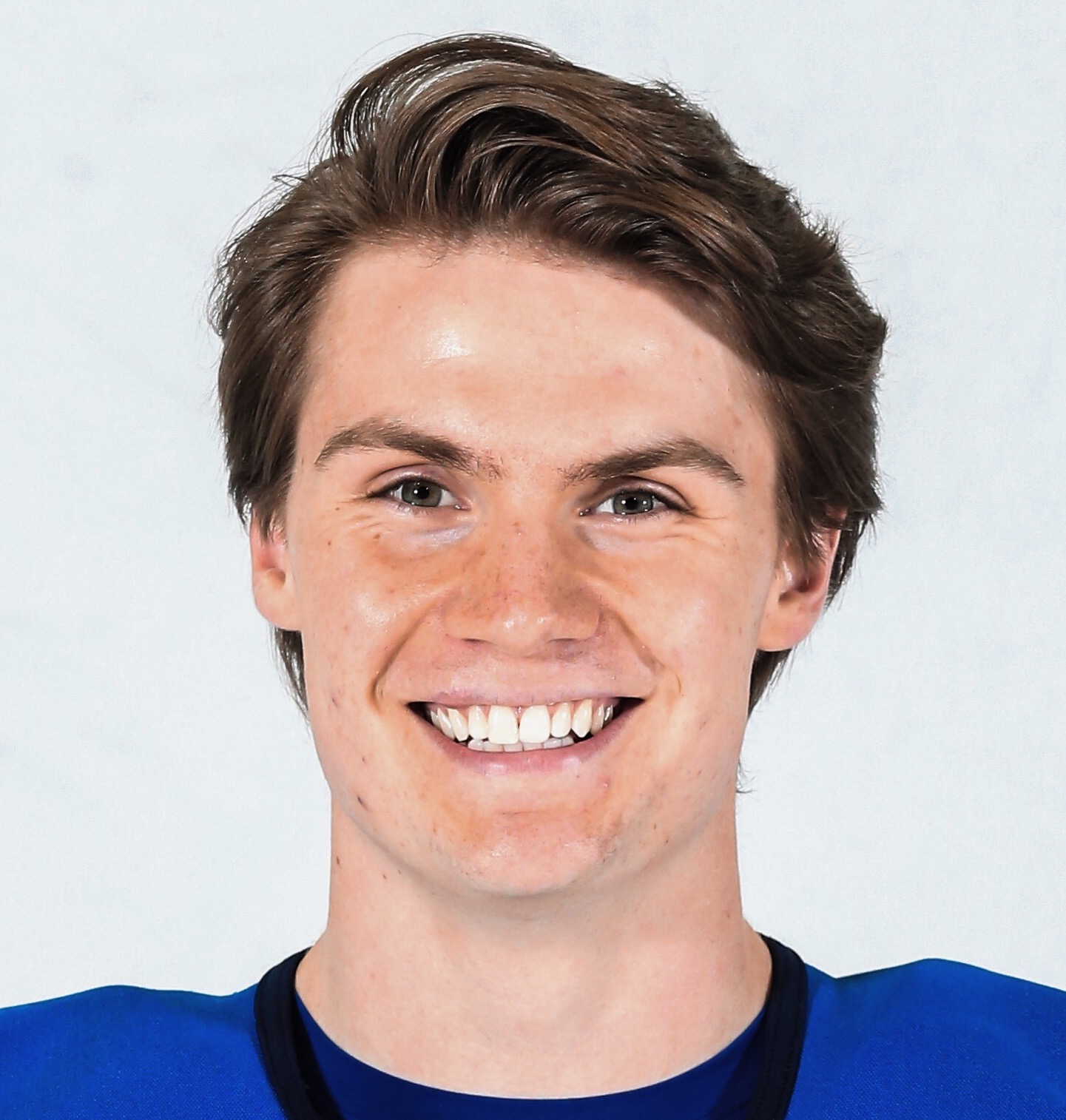 Austin Clapham... is another Pro Hockey player alumnus coming back to us as a coach.
Austin played four seasons in the OJHL, OHL, and QMJHL.
Most recently, he played two seasons for the Ryerson RAMS at the USports level.
Now he has turned his attention to coaching.
Austin is Hockey Canada D1 certified and has been coaching youth hockey in the GTHL since 2019.
Coach Austin will most definitely complement our focus on hockey development for youth.
---
For Detailed Information and to Register for the Team travelling to Europe use this link here...
https://www.prohoc.com/content/2010-boys-helsinki-stockholm (BY INVITATION ONLY)
---
PRO HOCKEY 2010 AA ADAMS
Head Coach, Colin Adams
To register for Pro Hockey 2010 AA Boys Events...
http://ProHockeyDevelopment.rampregistrations.com/participant/2010AABOYS (BY INVITATION ONLY)
---
FOR COMPLETE DETAILS CONTACT
Vickie Hofford
PRESIDENT
Phone: (416) 271-0755