2014 Boys Coaching
---
Pro Hockey 2014 Elite PETERSEN
Head Coach, Trevor Petersen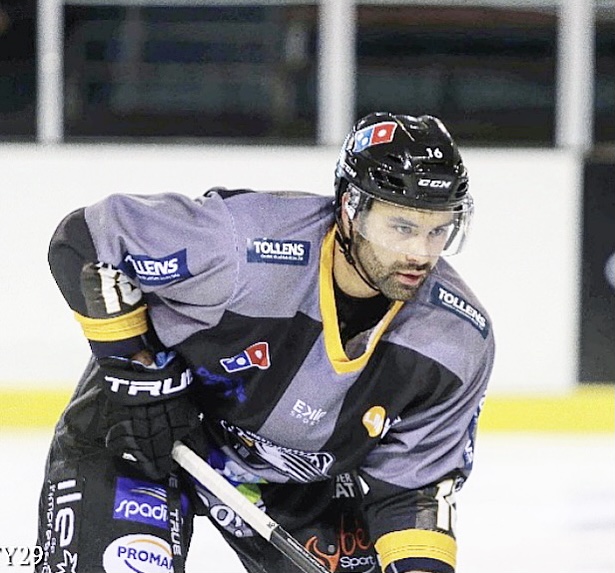 Coach Trevor has played in various development leagues including the OJHL, OHL and U-Sports.
He has also played professionally in the ECHL and Europe (France and Netherlands for two years).
Coach Trevor hopes to help young hockey players enhance their game from both a mental and physical standpoint by passing on some of his own experiences.
Trevor was the Hockey Camp Supervisor for the Seneca Hockey Camp for 5 years.
Most recently, for the past two years, he has been the Assistant Hockey Coach for the Varsity team at Upper Canada College (UCC).
Coach Trevor is also a NSCA Certified Personal Trainer.

Trevor is a tremendous asset to young hockey players looking to develop their game.
Pro Hockey Development Group is pleased to welcome him aboard for the upcoming 2023 season.
---
To Register for Pro Hockey 2014 Elite Kings of Vegas
KINGS OF VEGAS (2014 Elite Edition) (BY INVITATION ONLY)
---
To Register for Pro Hockey 2014 AAA Events
https://www.rampregistrations.com/public/participantregpage?v3=fdc84826&pgname=2014AAABoys
(BY INVITATION ONLY)
---
FOR COMPLETE DETAILS CONTACT
Vickie Hofford
PRESIDENT
Phone: (416) 271-0755