2014 Boys Coaching
---

Pro Hockey 2014 Elite PETERSEN
Head Coach, Trevor Petersen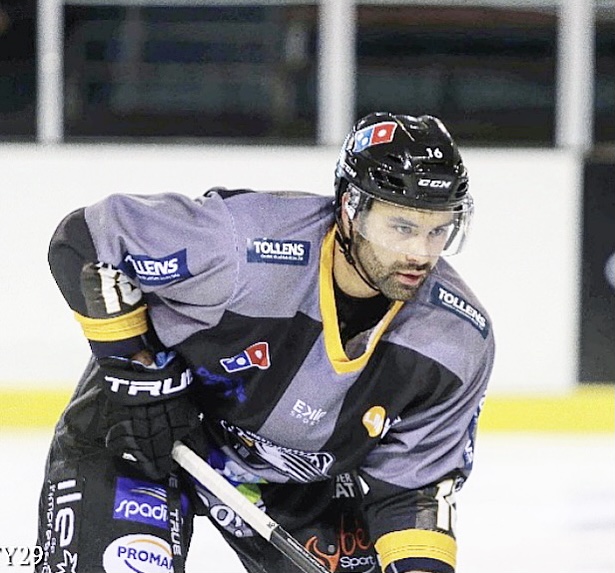 Coach Trevor has played in various development leagues including the OJHL, OHL and U-Sports.
He has also played professionally in the ECHL and Europe (France and Netherlands for two years).
Coach Trevor hopes to help young hockey players enhance their game from both a mental and physical standpoint by passing on some of his own experiences.
Trevor was the Hockey Camp Supervisor for the Seneca Hockey Camp for 5 years.
Most recently, for the past two years, he has been the Assistant Hockey Coach for the Varsity team at Upper Canada College (UCC).
Coach Trevor is also a NSCA Certified Personal Trainer.

Trevor is a tremendous asset to young hockey players looking to develop their game.
Pro Hockey Development Group is pleased to welcome him aboard for the upcoming 2023 season.
-------------------------------------
To Register for Pro Hockey 2014 Elite Events
TBA (BY INVITATION ONLY)
-------------------------------------
Pro Hockey 2014 AAA ZUBRICK
Head Coach, Thomas Zubrick


Coach Thomas has been coaching at the AAA level for the last 7 years.
Currently, he is an assistant coach for the top ranked OJHL North York Rangers and AAA North York Rangers.
Thomas also trains elite level players, many of which have been drafted to the OHL.
We look forward to Thomas's depth of experience developing young hockey players.
-------------------------------------
To Register for Pro Hockey 2014 AAA Events
https://www.rampregistrations.com/public/participantregpage?v3=fdc84826&pgname=2014AAABoys
(BY INVITATION ONLY)
-------------------------------------
FOR COMPLETE DETAILS CONTACT
Vickie Hofford
PRESIDENT
Phone: (416) 271-0755