2014 Boys Coaching
---
---
---
Pro Hockey 2014 Elite PETERSEN
Head Coach, Trevor Petersen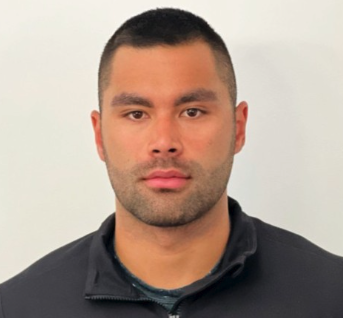 Coach Trevor is a tremendous asset to young hockey players looking to develop their game.
He successfully transfers his own experiences to his players.
Trevor has played in various development and pro leagues including
the OJHL, OHL, U-Sports, ECHL and Europe.
Pro Hockey Development Group is pleased to have him back for 2024.
2014 Elite Boys SPRING/SUMMER Events...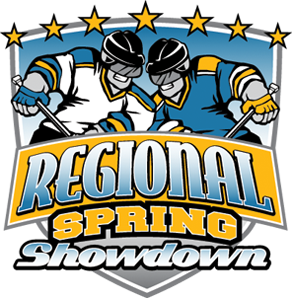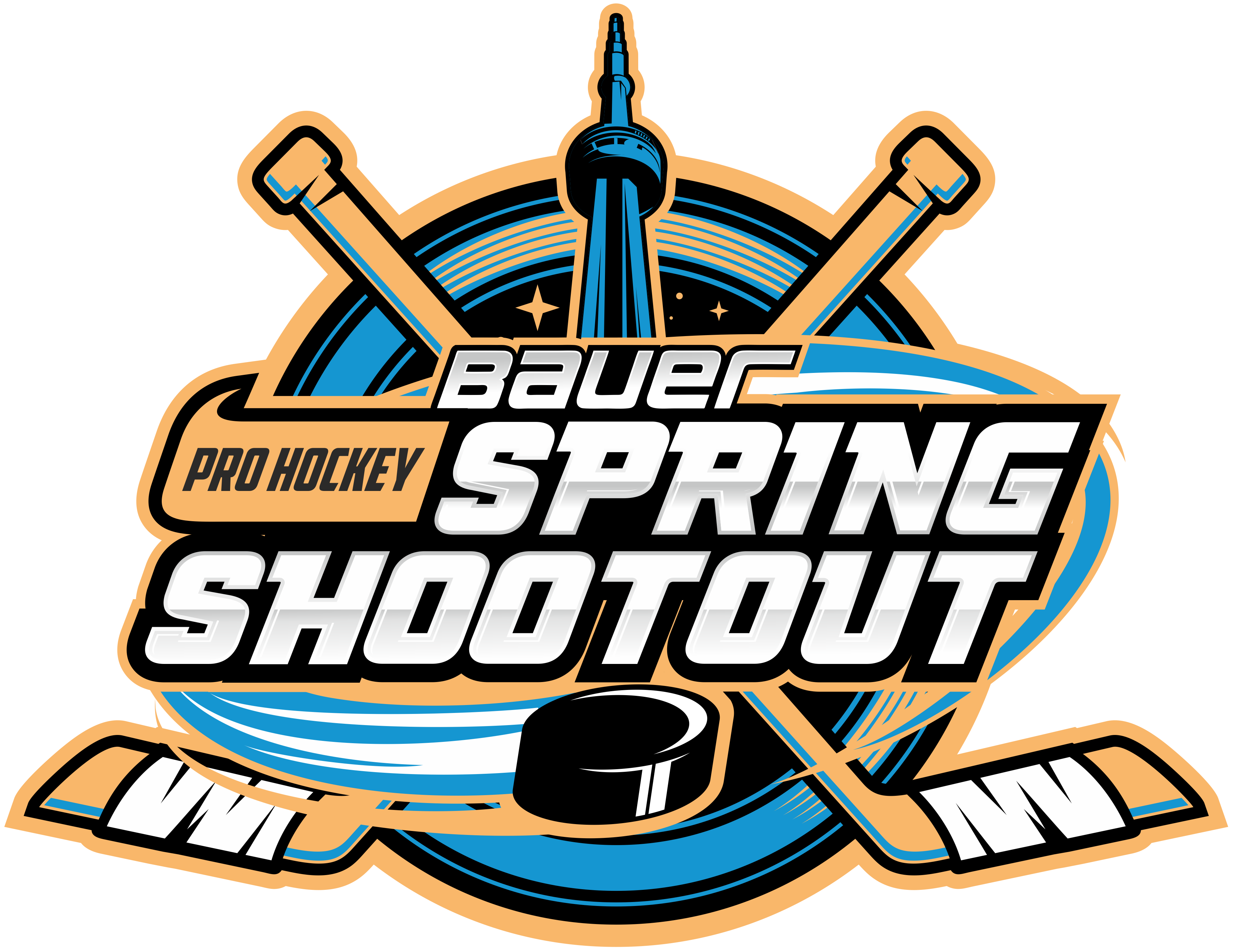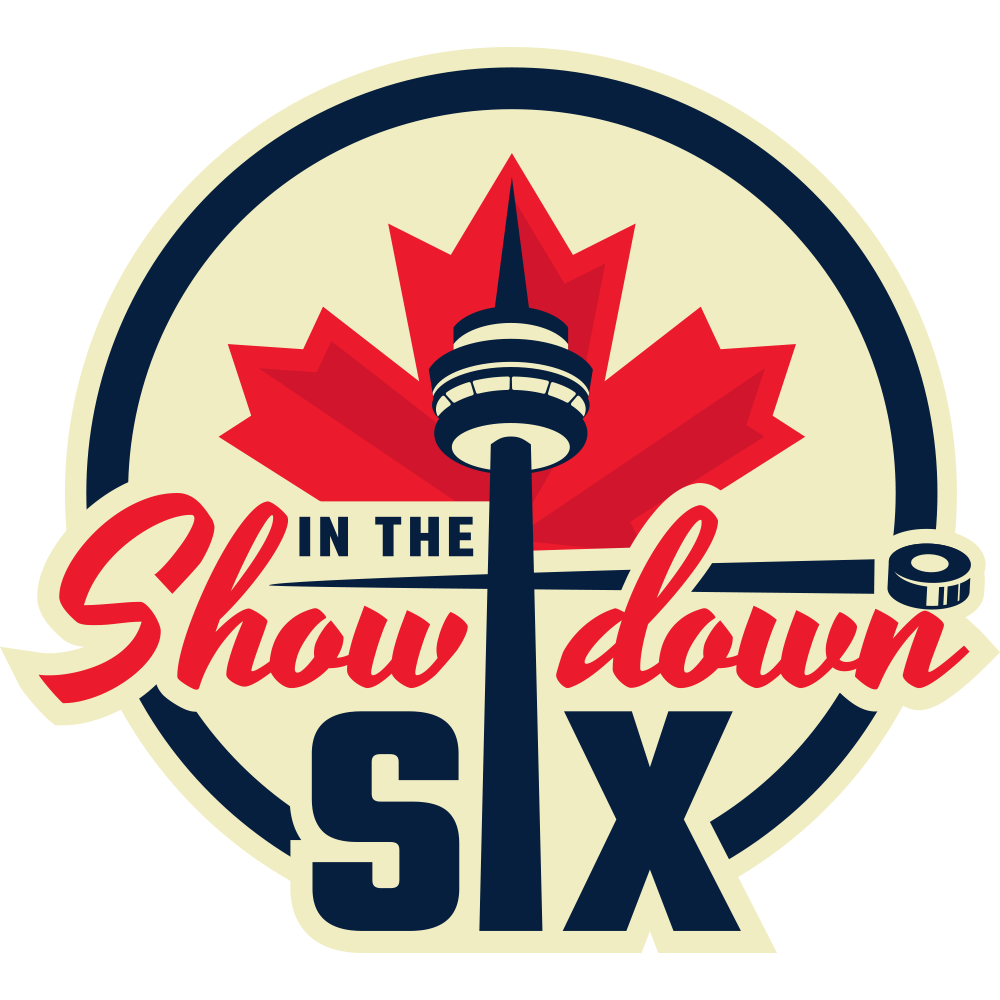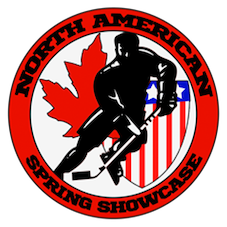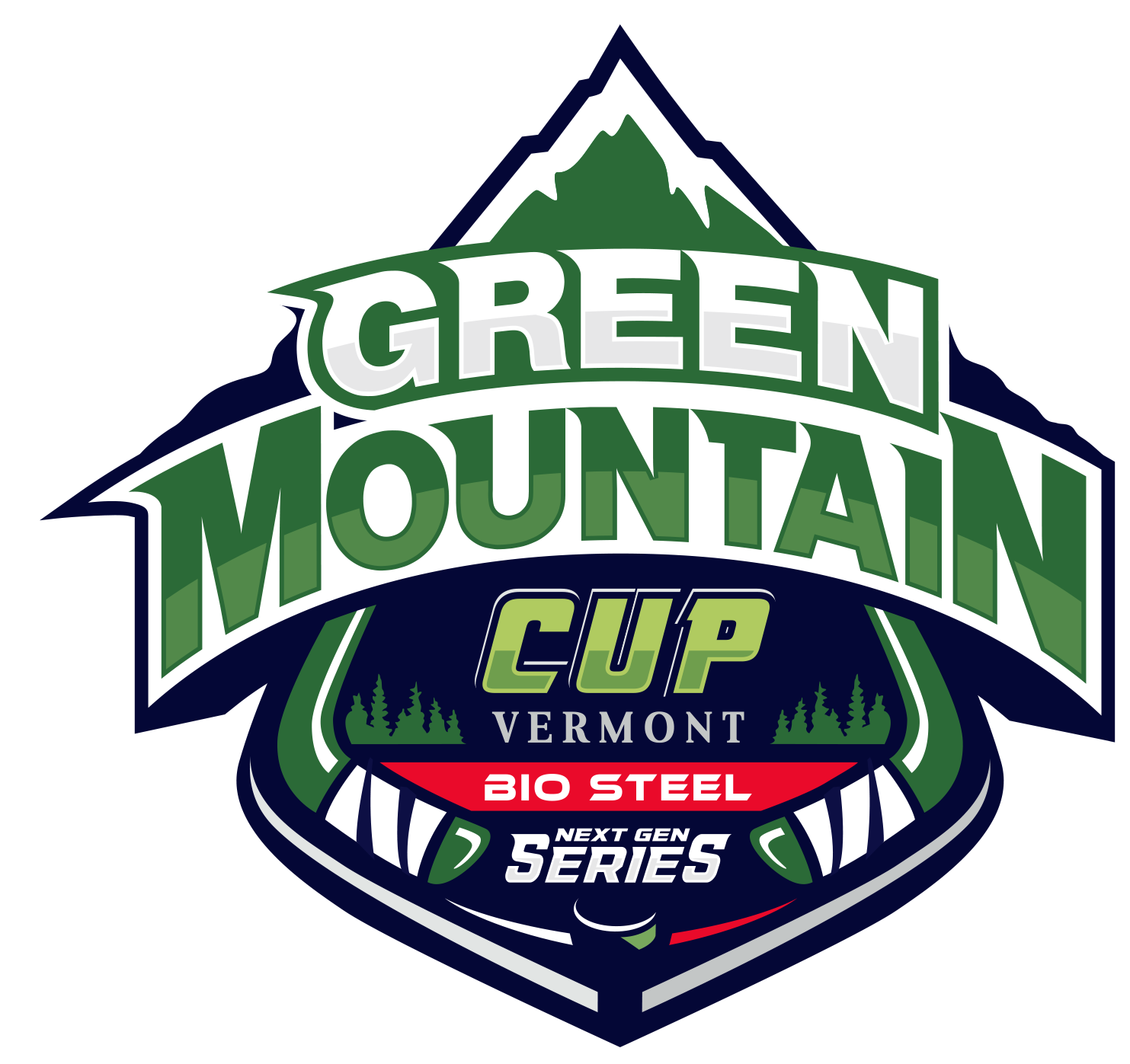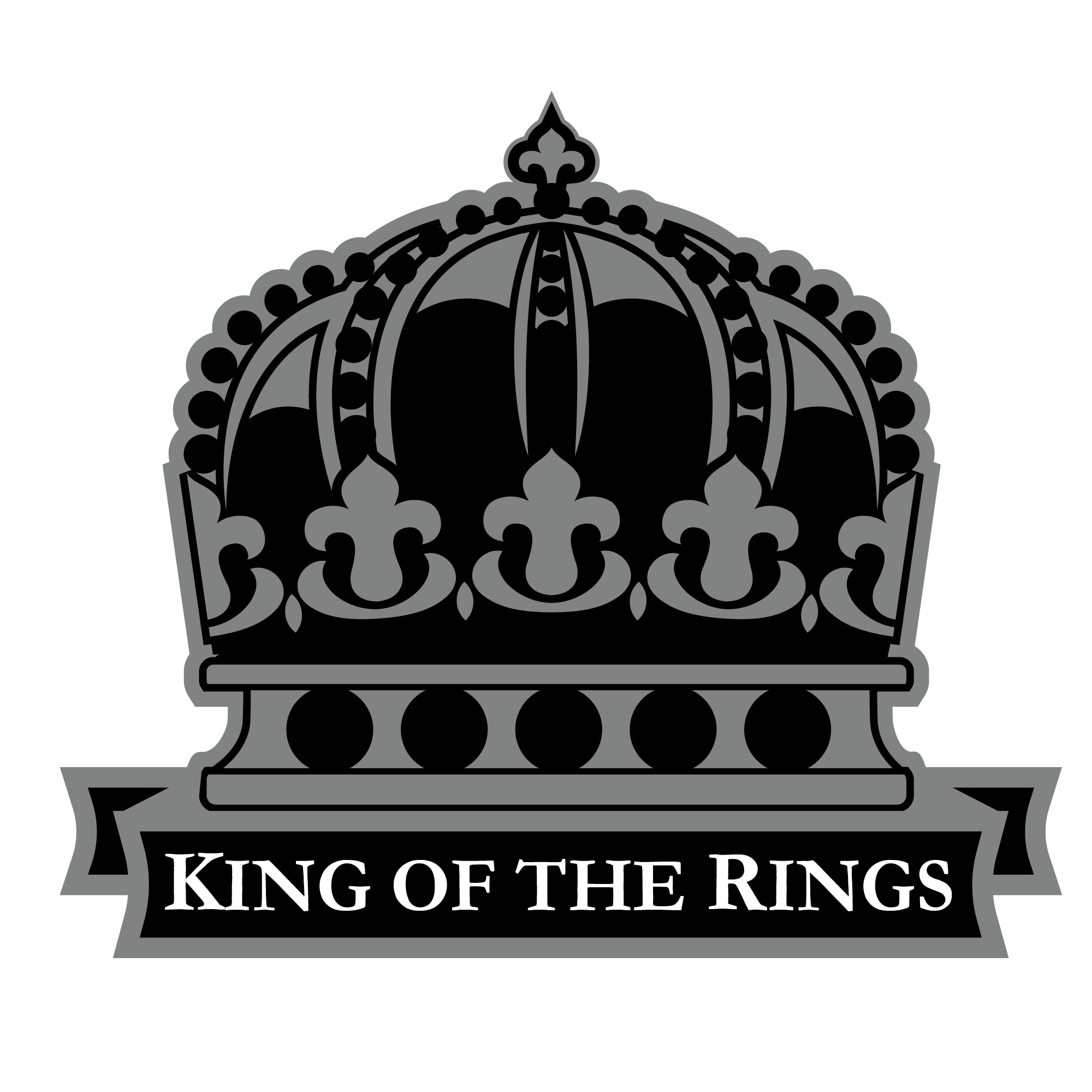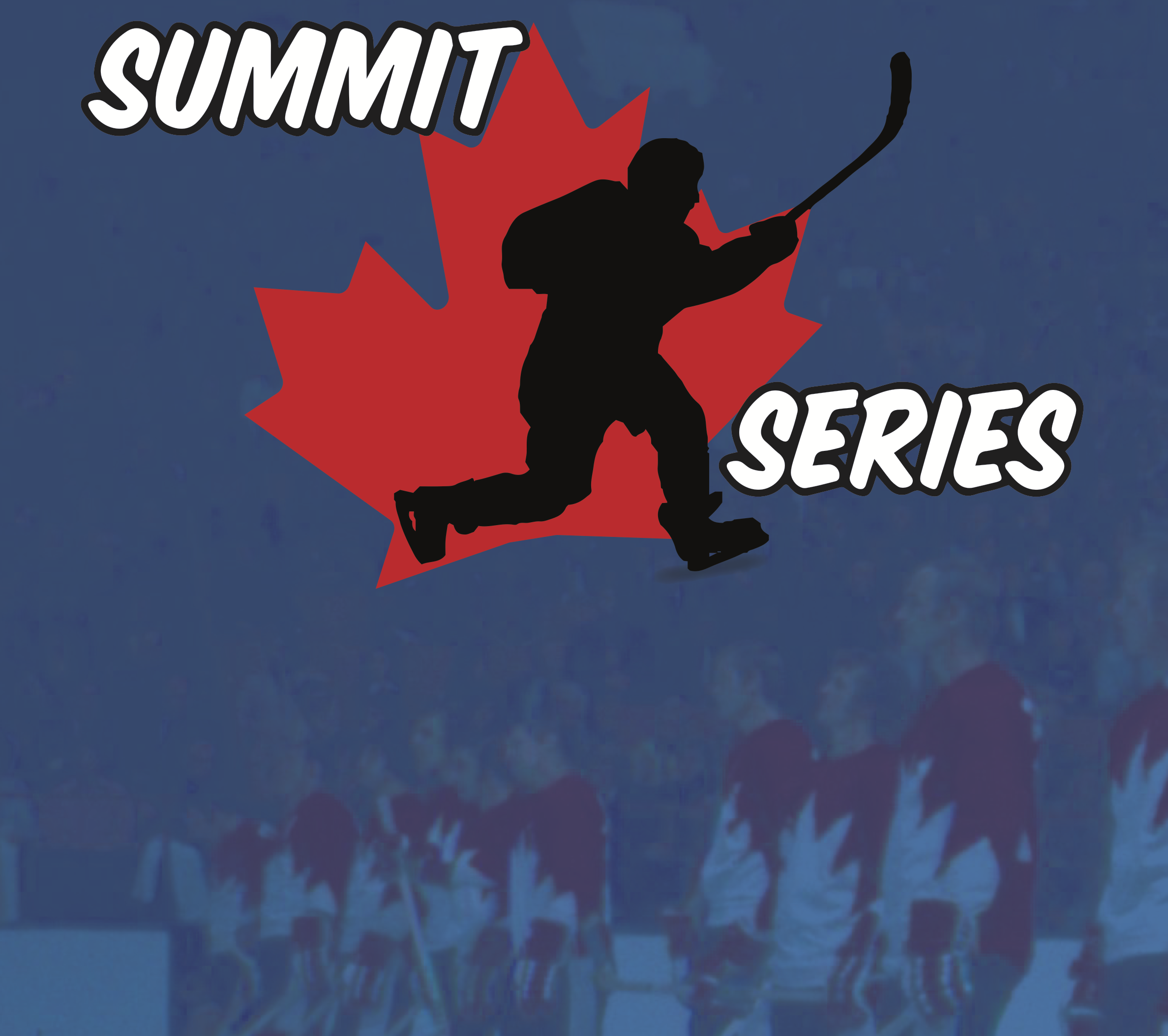 For details and to register...
(BY INVITATION ONLY)
http://prohockeydevelopment.rampregistrations.com/participant/2014EliteBOYS2024
---
Pro Hockey 2014 AAA PETERSEN
Head Coach, Trevor Petersen
2014 AAA Boys SPRING/SUMMER Events...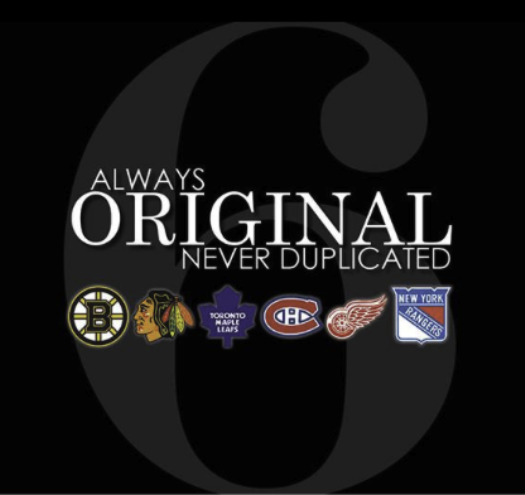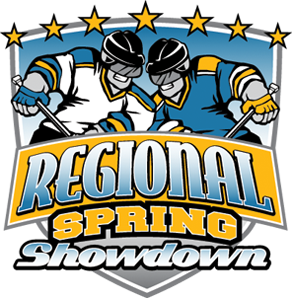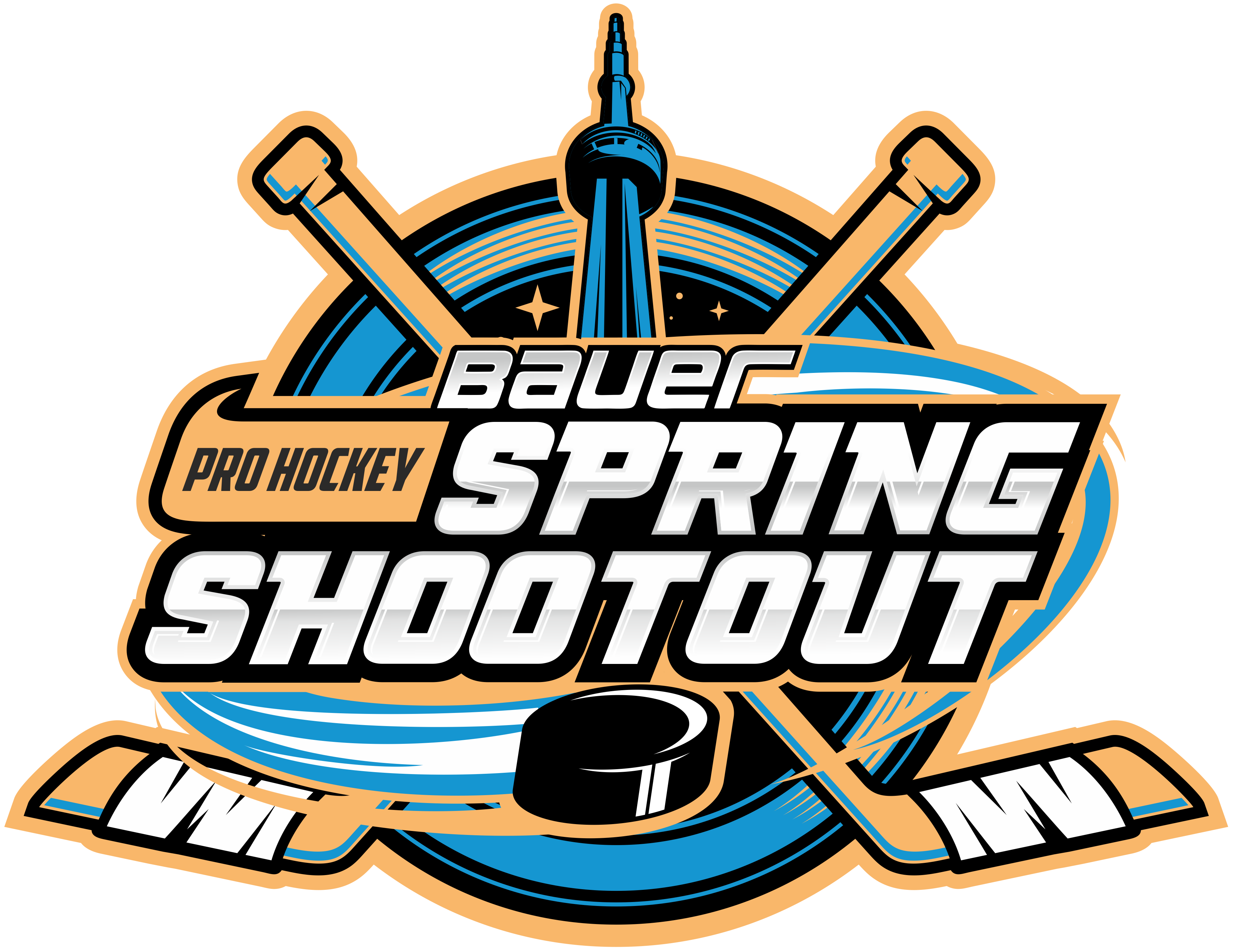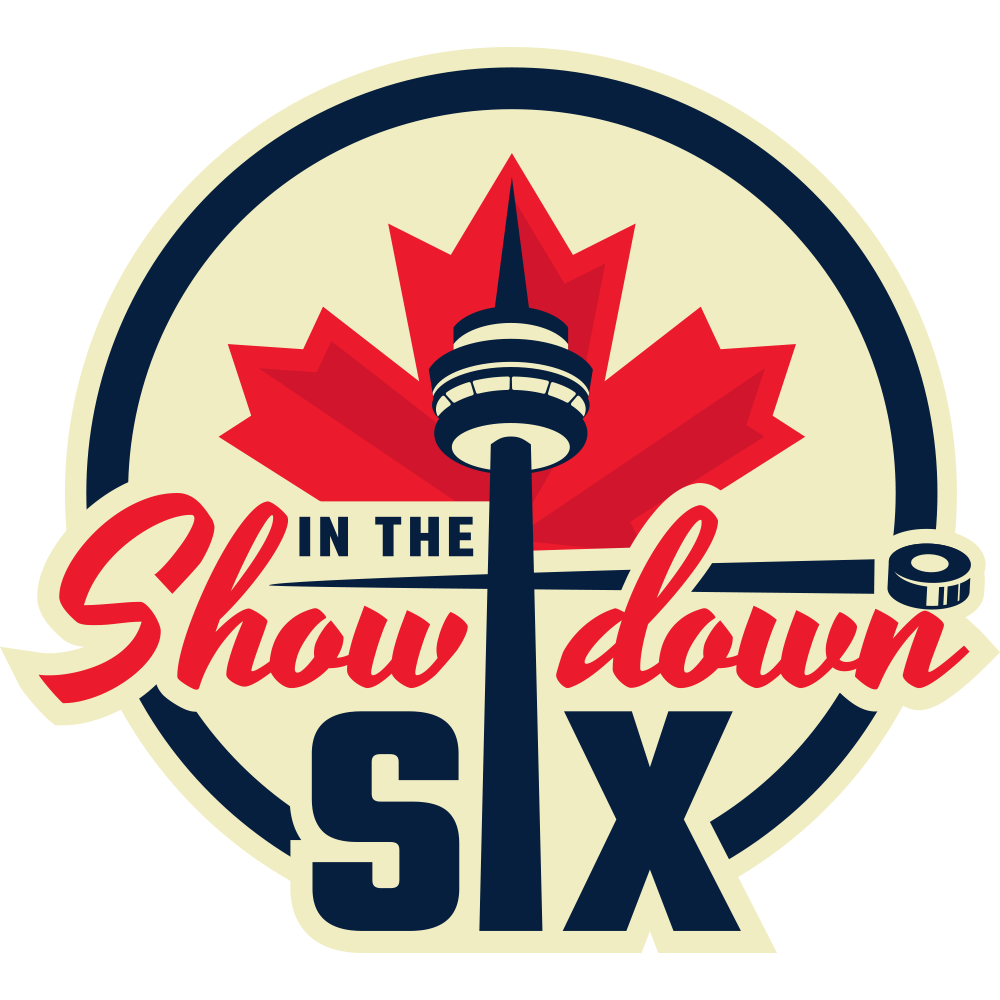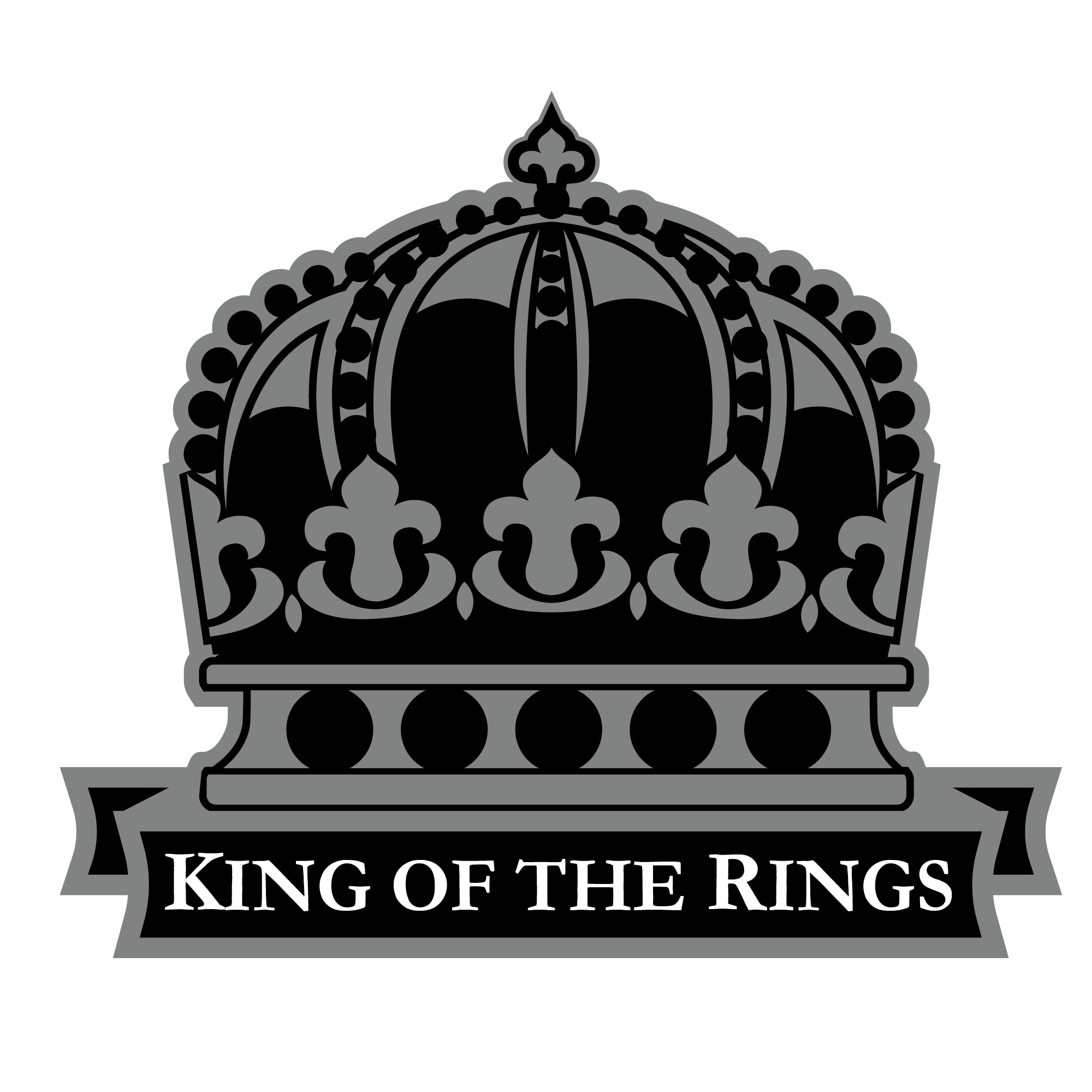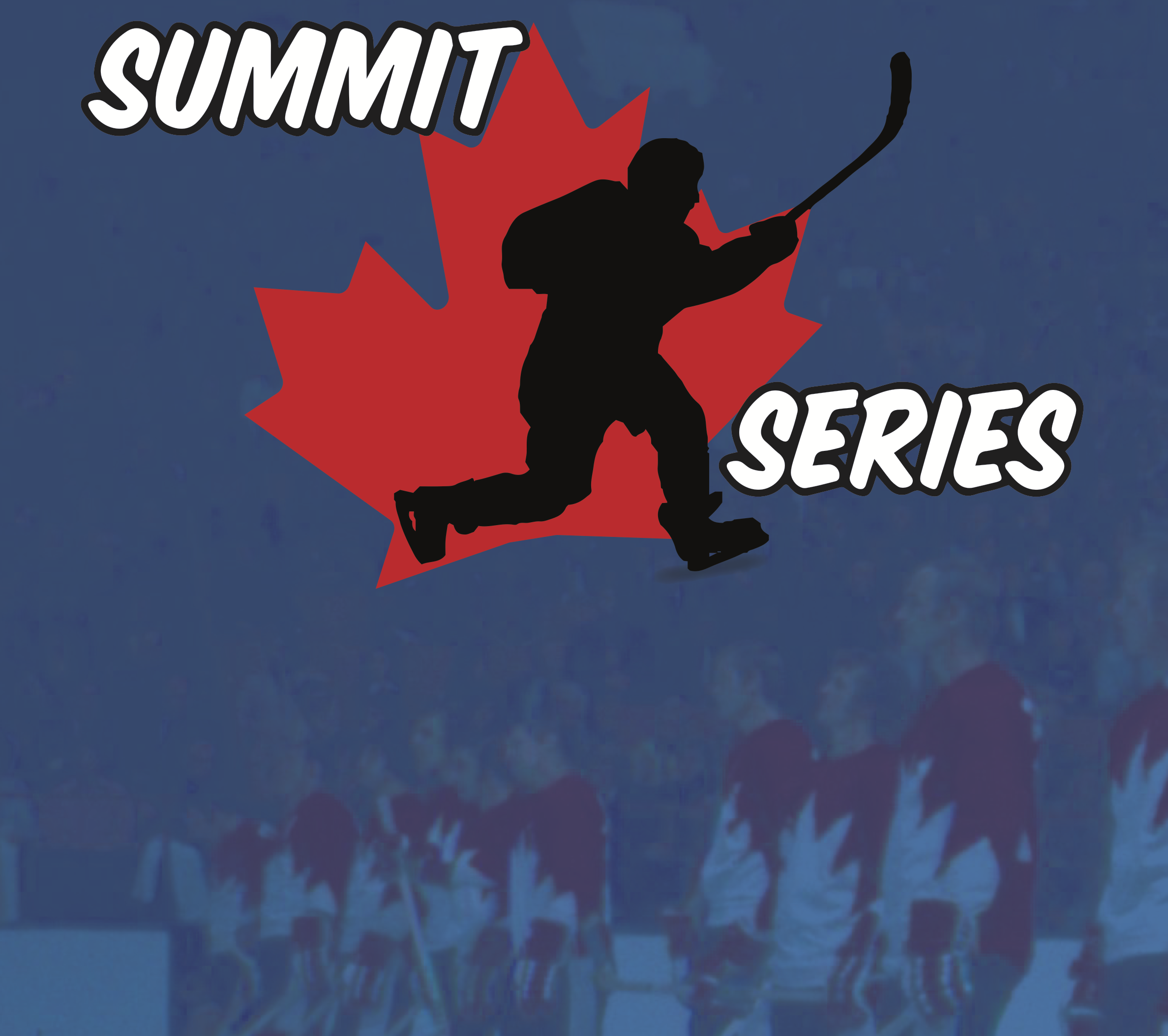 For details and to register...
(BY INVITATION ONLY)
http://prohockeydevelopment.rampregistrations.com/participant/2014AAABoys
---
FOR COMPLETE DETAILS CONTACT
Vickie Hofford
PRESIDENT
Phone: (416) 271-0755