2014 Girls Coaches
---
---
Ian Humphries, Girls Director
(289) 213-3381
Ian@prohoc.com
---
Pro Hockey 2014 Girls HISKO
Head Coach, Kevin Hisko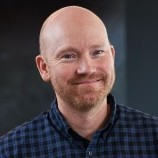 Coach Kevin... is a tenured coach. His most recent experience has been with the Central York Panthers and the
Newmarket Renegades. Kevin is wholeheartedly committed to a process-driven approach, deeply rooted in
fostering an inclusive team culture. His ultimate goal is to lay a strong and positive foundation for his players,
enabling them to progress through the ranks in the years ahead.
Welcome to Pro Hockey and much success!
2014 Girls SPRING/SUMMER Events...
(BY INVITATION ONLY)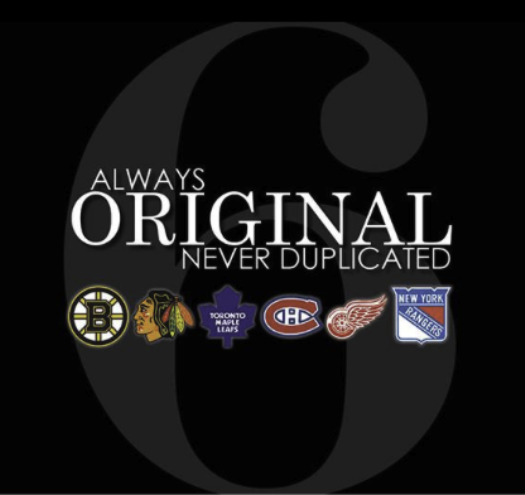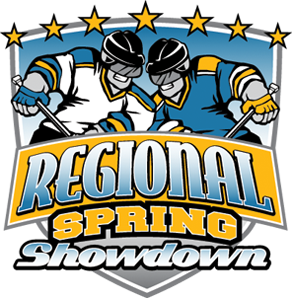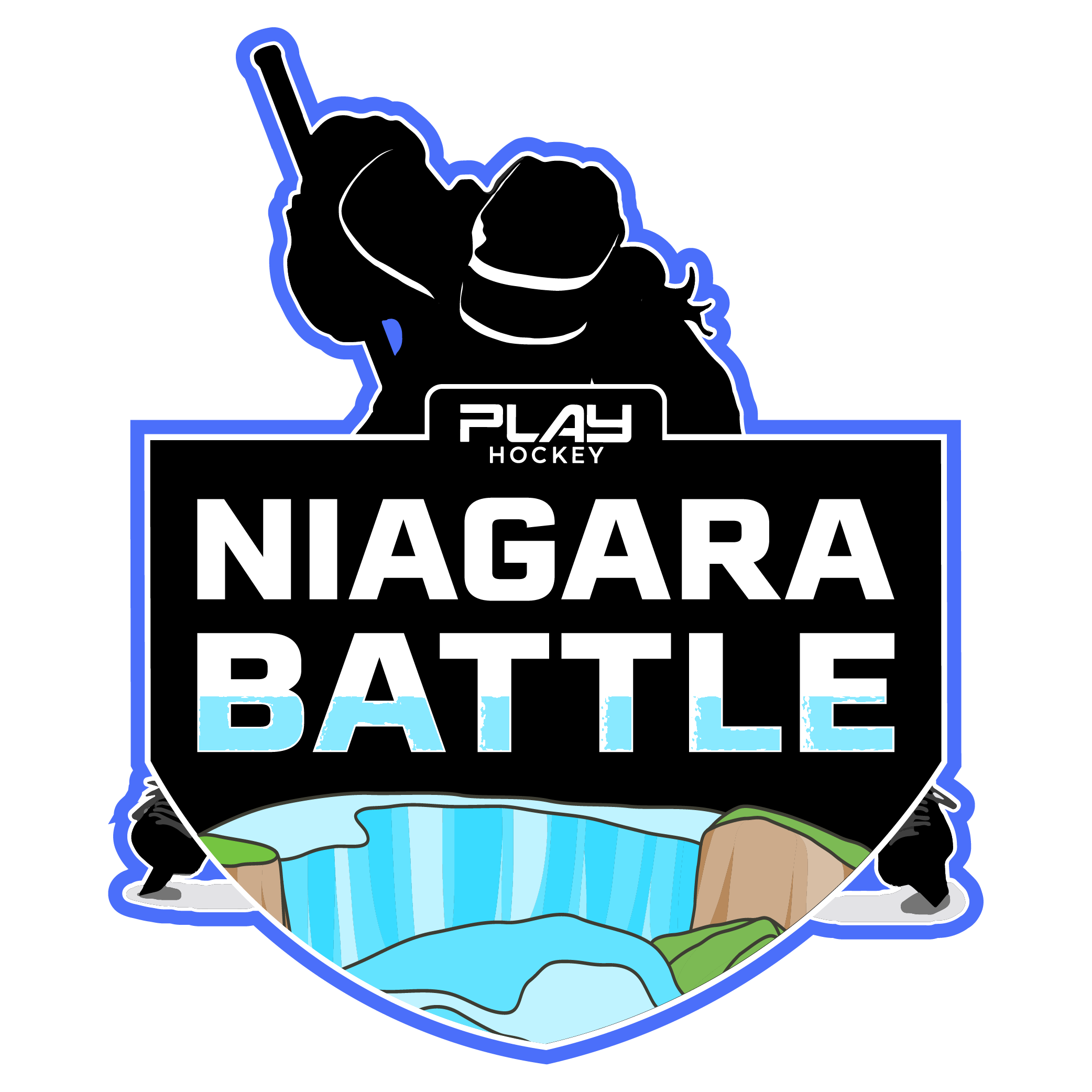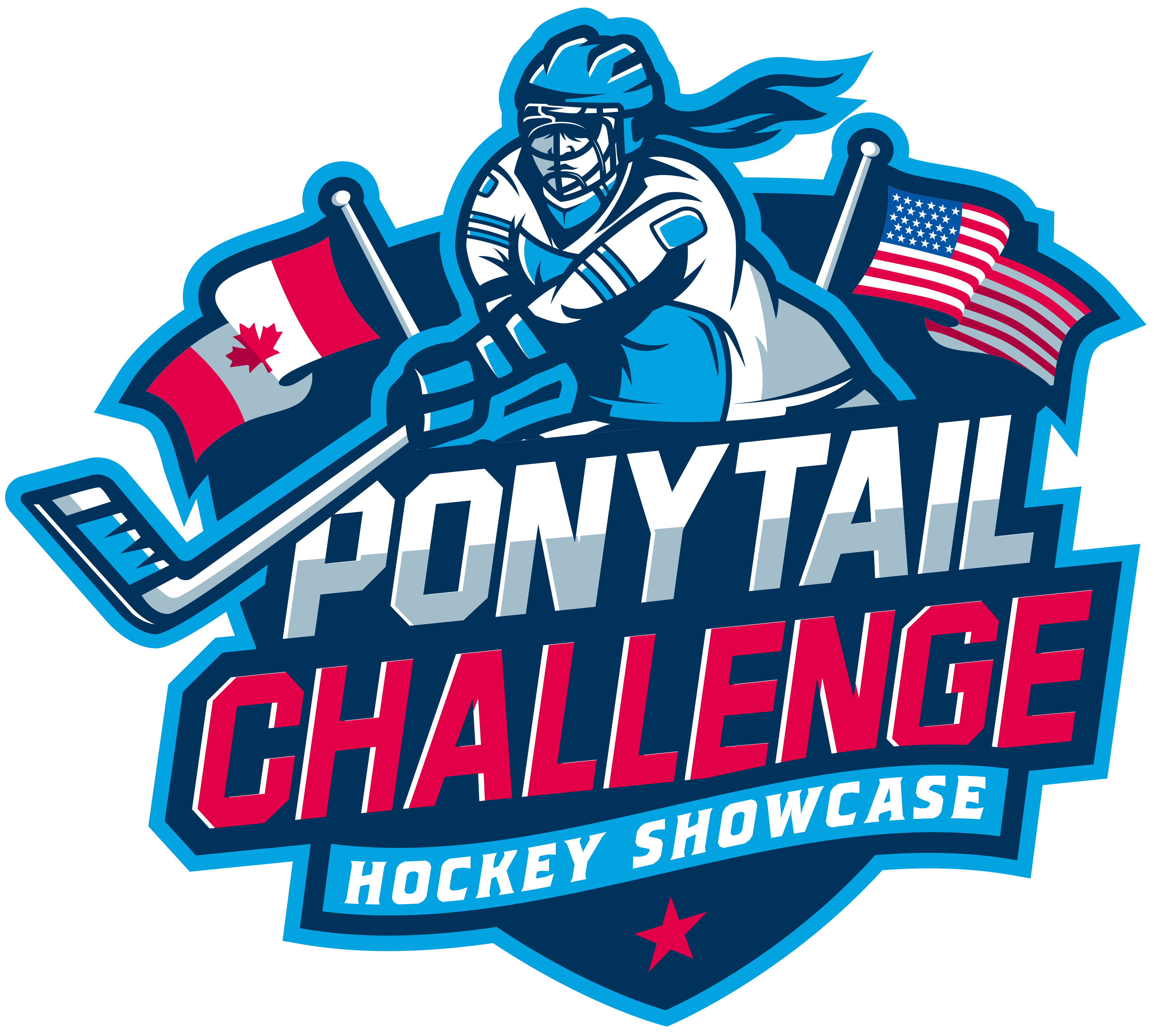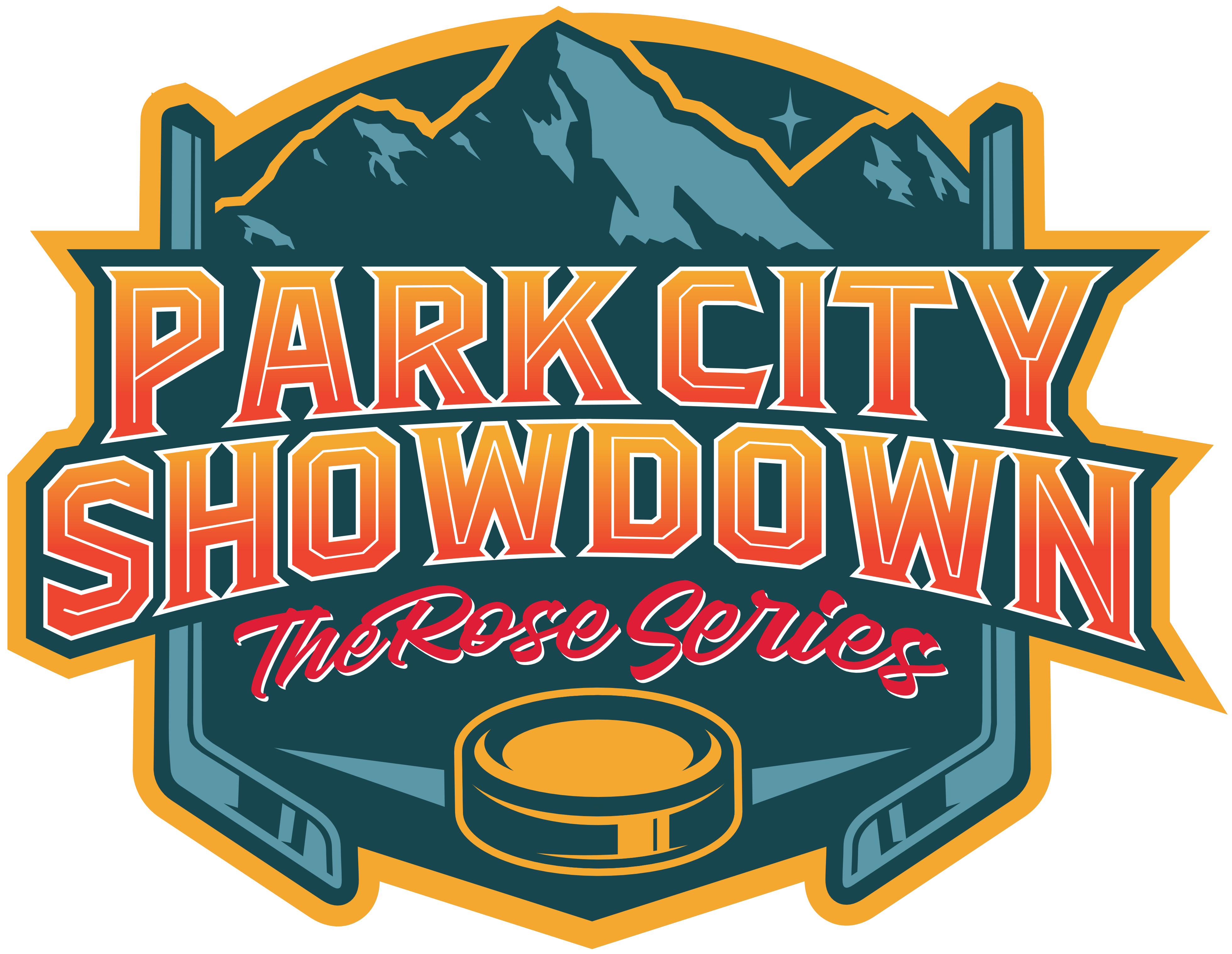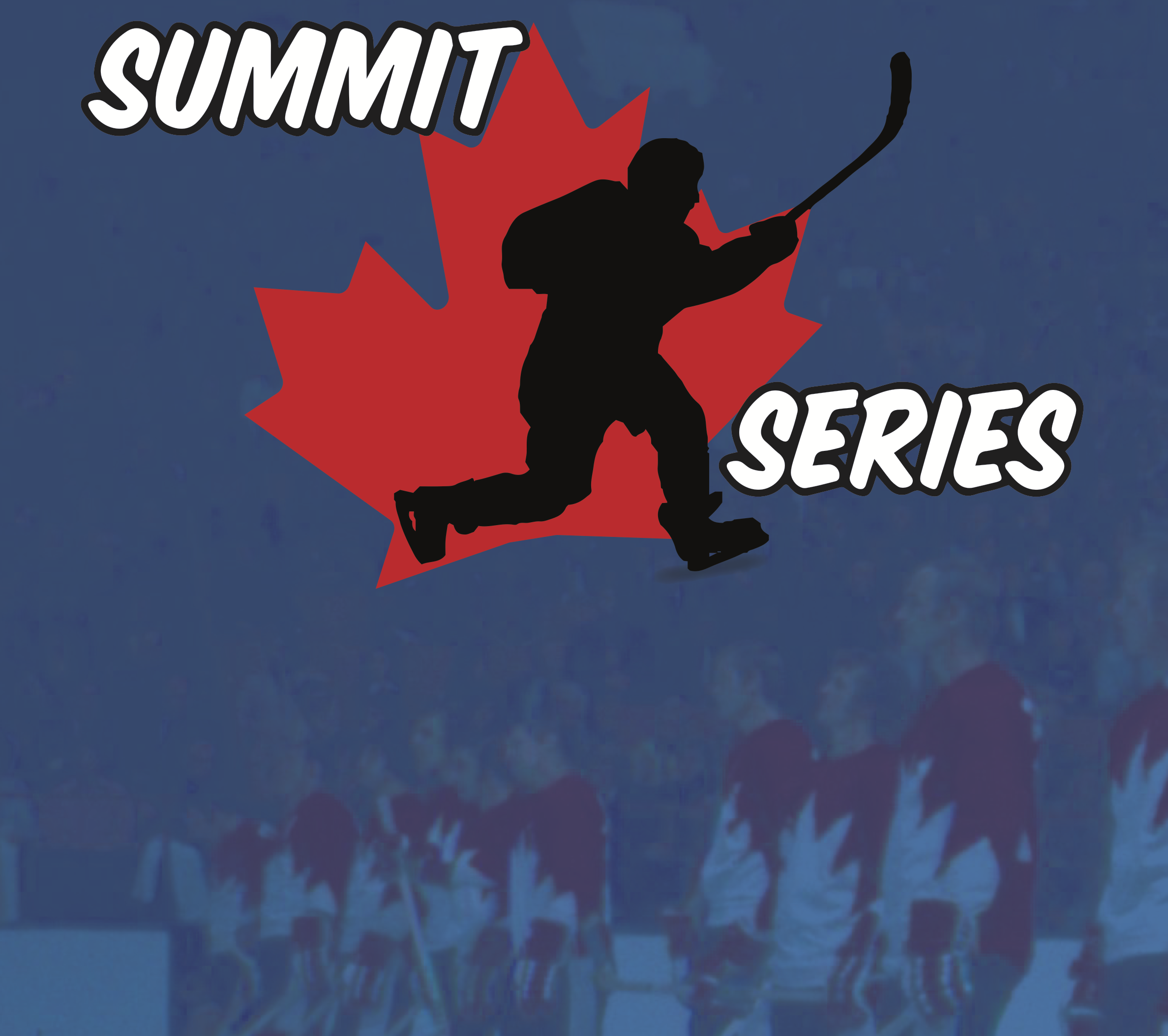 For details and to register...
TBA
---
FOR COMPLETE DETAILS CONTACT
Vickie Hofford
PRESIDENT
Phone: (416) 271-0755