Summit Series 23
---
2023

BOYS (Elite or AAA) 2009 - 2017
Boys Hockey Tournament
August 25-27, 2023
Toronto

Live Stream & On Demand here (TBA)...

---
HOTEL - STAY & PLAY
All out-of-town participants must stay at an authorized
Summit Series hotel.
In connection with the tournament, Pro Hockey Development Group has partnered with TEAMINN to provide you with an easy-to-use and informative online hotel booking service.
We have contracted the lowest group rates available and we are committed to providing an exceptional travel experience for you and your loved ones. This is a popular event and rooms fill up quickly, so make sure to complete your booking as soon as possible.
To Book Your Room
Simply follow the online booking instructions here...

For assistance please contact TEAMINN at (800) 233-8326 or support@myteaminn.com
---

---
FOR COMPLETE DETAILS CONTACT
Vickie Hofford
PRESIDENT
Phone: (416) 271-0755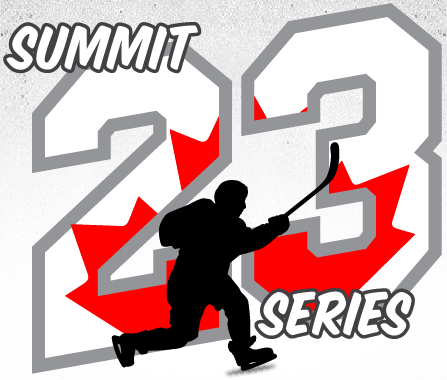 ---
Summit Series pays tribute to Canada's hockey heroes from 1972. The tournament features three 15-minute periods. Games will be played throughout the Greater Toronto Area.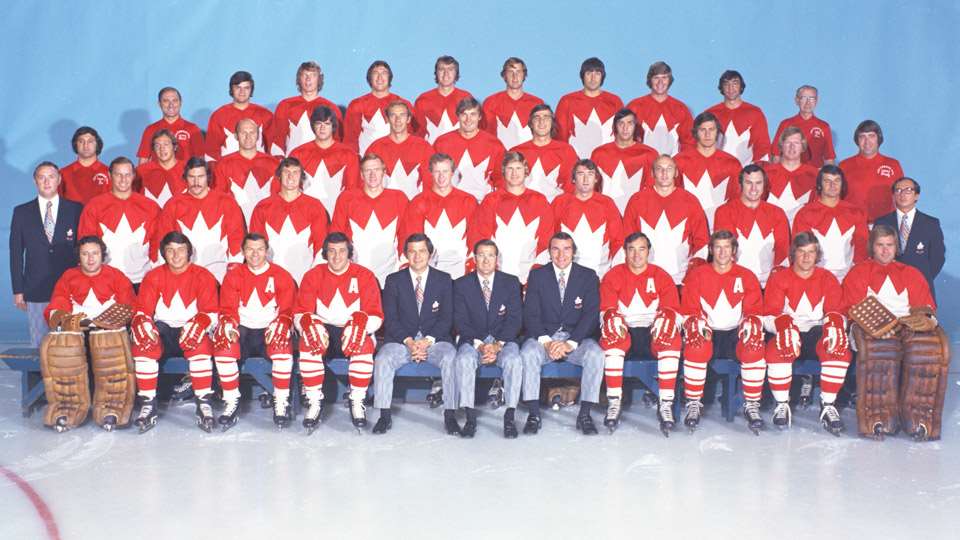 ---
Thank you to all the teams that participated in Summit Series 22.
You all made it a success!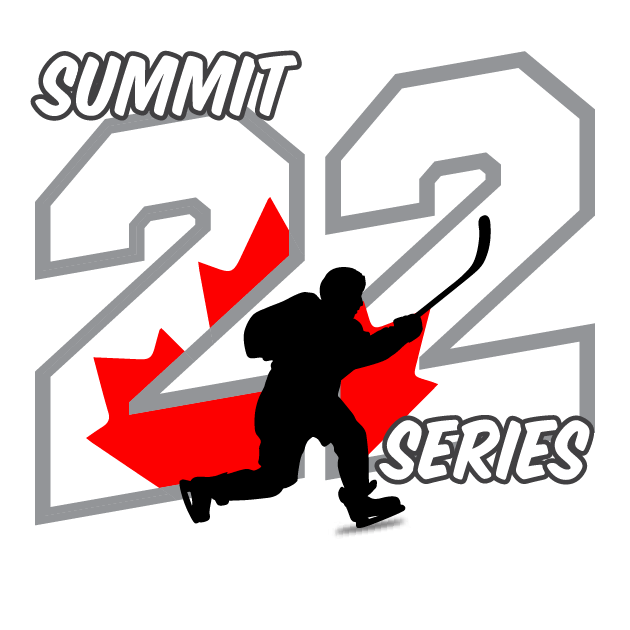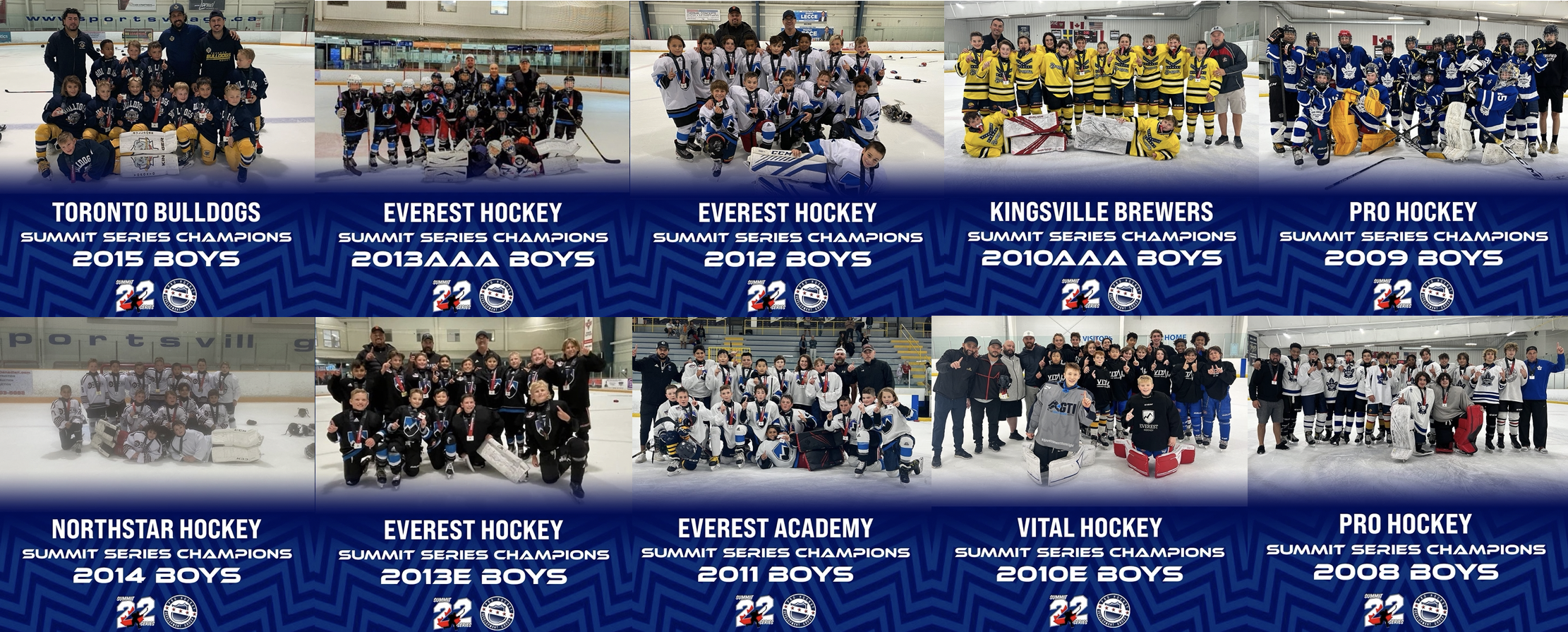 ---
Remember Our Canadian Hockey Heroes From September 1972
OUR GAME!
| | |
| --- | --- |
| GAME 4 - POST GAME, VANCOUVER, SEPTEMBER 8, 1972 | GAME 5 - MOSCOW, USSR, SEPTEMBER 22, 1972 |
| GAME 6 - MOSCOW, USSR, SEPTEMBER 24, 1972 | GAME 7 - MOSCOW, USSR, SEPTEMBER 26, 1972 |
| GAME 8 - MOSCOW, USSR, SEPTEMBER 28, 1972 | PAUL HENDERSON INTERVIEW, JULY 1, 2013 |
---
Refund Policy
Refunds and Exchanges
During the registration process when you made your final selection(s) for purchase you agreed to the following: Pro Hockey Development (2015) Inc. will not make exchanges or refunds unless a program or event is cancelled or postponed as discussed below in Refund Policy for Cancelled or Postponed Events.
Cancelled or Postponed Events
Pro Hockey Development (2015) Inc. may issue partial refunds ONLY if an event is cancelled in its entirety and not rescheduled. Refunds are subject to suppliers such as ice rinks returning full rental fees to Pro Hockey Development (2015) Inc.
Merchandise Return Policy
All clothing merchandise is sold on a final sale basis. There are no refunds or cancellations. Clothing merchandise may be exchanged for the same item in a different size only, subject to availability. Exchange requests must be made within 30 days of purchase. The cost of returning and reshipping clothing merchandise for exchange shall be the responsibility of the consumer. All clothing returned for exchange must be unworn and in "'as new" condition
---
Toronto, Montreal, Vancouver, Edmonton, Quebec
Prague, Venice, Bolzano, Chamonix, Verona, Dresden, Milan
Boston, Detroit, New York, New Jersey, Chicago
Austin, Las Vegas, Connecticut, Vermont, Charleston, Florida