2009 Boys Coaches
---

Pro Hockey 2009 Elite HOFFORD
Head Coach, Cal Hofford
Cal Hofford... is an OHL Scout for the London Knights and has played at the College and Pro Hockey levels.
Coach Cal's teams are always competitive and often win championships.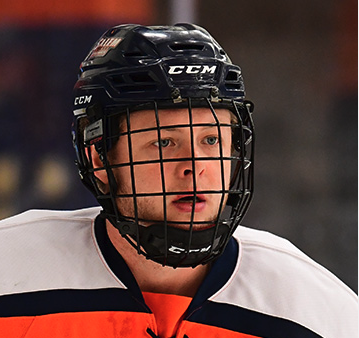 ---------------------------
Pro Hockey 2009 Elite TARNOW
Head Coach, Corey Tarnow
Corey Tarnow... brings an outstanding hockey resume to Pro Hockey.
Corey has been a hockey coach for 12 years and is currently a coach for the 2009 Toronto Red Wings.
In 2022, he won Gold as coach of Team Canada at the U18 Maccabi Games.
Coach Corey returns to Pro Hockey after most recently coaching our 2006 team in Europe.
We look forward to his continued success with us in 2023.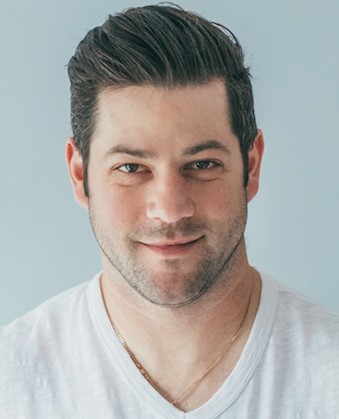 To Register for 2009 Elite Tournaments use this link here...
http://ProHockeyDevelopment.rampregistrations.com/participant/2009EliteBOYS (BY INVITATION ONLY)
Pro Hockey 2009 Elite Euro TARNOW
Head Coach, Corey Tarnow

For Detailed Information and to Register for 2009 Elite Team travelling to Europe use this link here...
https://www.prohoc.com/content/u14-boys-2009-elite-italy (BY INVITATION ONLY)
---
PRO HOCKEY 2009 AAA LEWIS
Head Coach, Jamie Lewis

Coach Jamie... has coached competitive youth and high school hockey for over 12 years in the GTA.
He is the Director of the Mimico Hockey School and has instructed at many hockey camps including The Toronto Maple Leafs, Golden Glide, Camp Olympia and Hockey 101.
He has also been a GTHL Head Coach and also an Assistant Coach.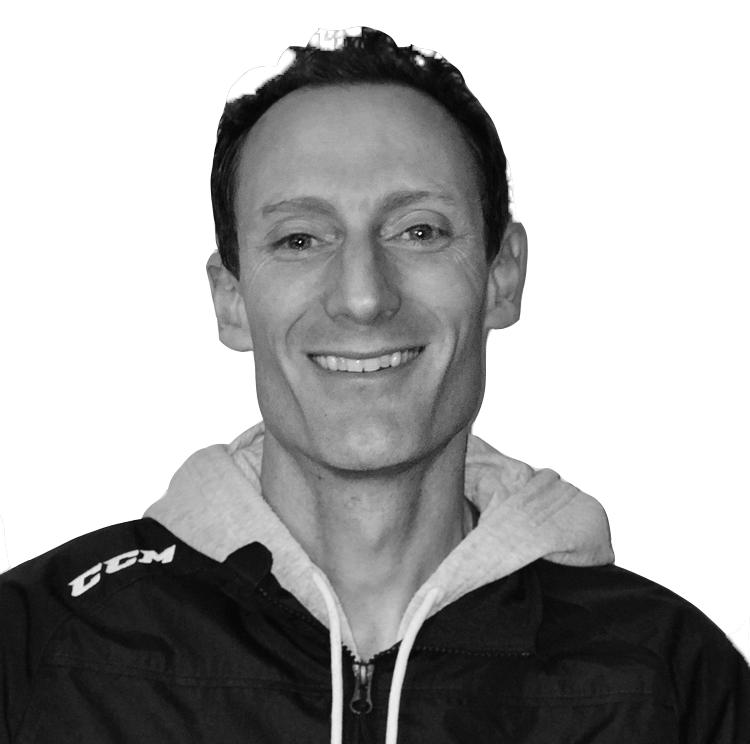 ---
Register To Team
(BY INVITATION ONLY)
---
Pro Hockey 2009 AAA Euro LEWIS
Head Coach, Jamie Lewis
Director of Recruitment, Michael Fillo
To Register for the 2009 AAA Euro LEWIS team travelling to Europe in 2023, use this link here...
http://ProHockeyDevelopmentGroupUSA.rampregistrations.com/participant/2023ProHockeyEUROAAATours
(BY INVITATION ONLY)
---
FOR COMPLETE DETAILS CONTACT
Vickie Hofford
PRESIDENT
Phone: (416) 271-0755