2009 Boys Coaches
---

Pro Hockey 2009 Elite HOFFORD
Head Coach, Cal Hofford
Pro Hockey 2009 Elite TARNOW
Head Coach, Corey Tarnow
---------------------------
PRO HOCKEY 2009 AAA LEWIS
Head Coach, Jamie Lewis
About Coach Jamie... Jamie has coached competitive youth and high school hockey for 12 years in the GTA.
He is the Director of the Mimico Hockey School and has instructed at many hockey camps including The Toronto Maple Leafs, Golden Glide, Camp Olympia and Hockey 101.
He has been a GTHL Head Coach and also an Assistant Coach.
---------------------------
Pro Hockey 2009 AAA EURO FILLO
Head Coach, U14 Boys Euro (2009)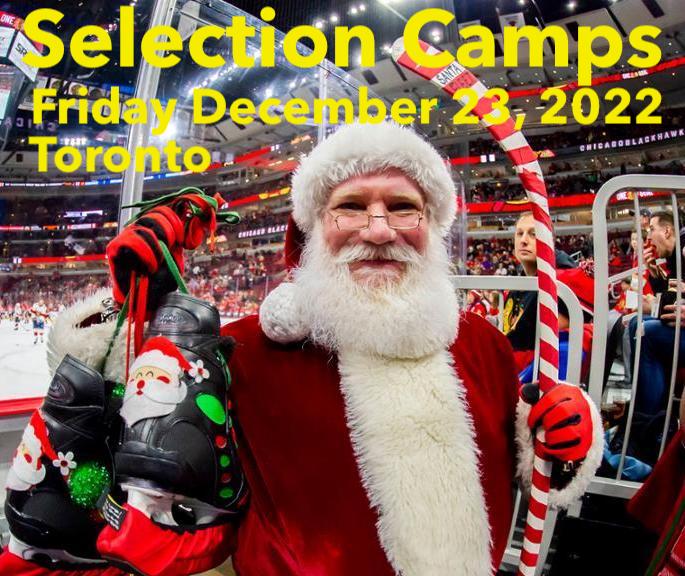 FOR COMPLETE DETAILS CONTACT
Vickie Hofford
PRESIDENT
Phone: (416) 271-0755